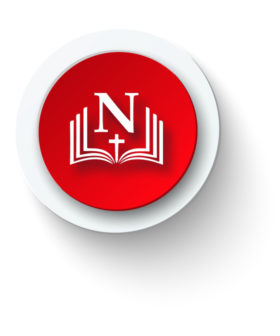 Dr. Black has over 34 years of pastoral ministry experience, having served churches in North Carolina, Arkansas, South Carolina, and Massachusetts. He moved to Pittsfield, Massachusetts, as a church planter in 1997 to plant New Life Church and currently serves as the Senior Pastor. 
He has earned the Bachelor of Arts in Religion from Gardner-Webb University and the Master of Divinity and DMIN from Mid-America Baptist Theological Seminary. He also taught as an adjunct several years for Mid-America. 
Dr. Black has been married to Sherri, his college sweetheart, for nearly 40 years. They have four adult children and four grandchildren.