Equipping Biblical Leaders and Helping Them Find Opportunities to Serve
We believe that our graduates are some of the best prepared to assume roles as pastors, missionaries, worship leaders, Christian educators, biblical counselors, researchers, and teachers. We want to help you find the opportunity that's right for you because we know that you'll advance the Kingdom of God once you're there.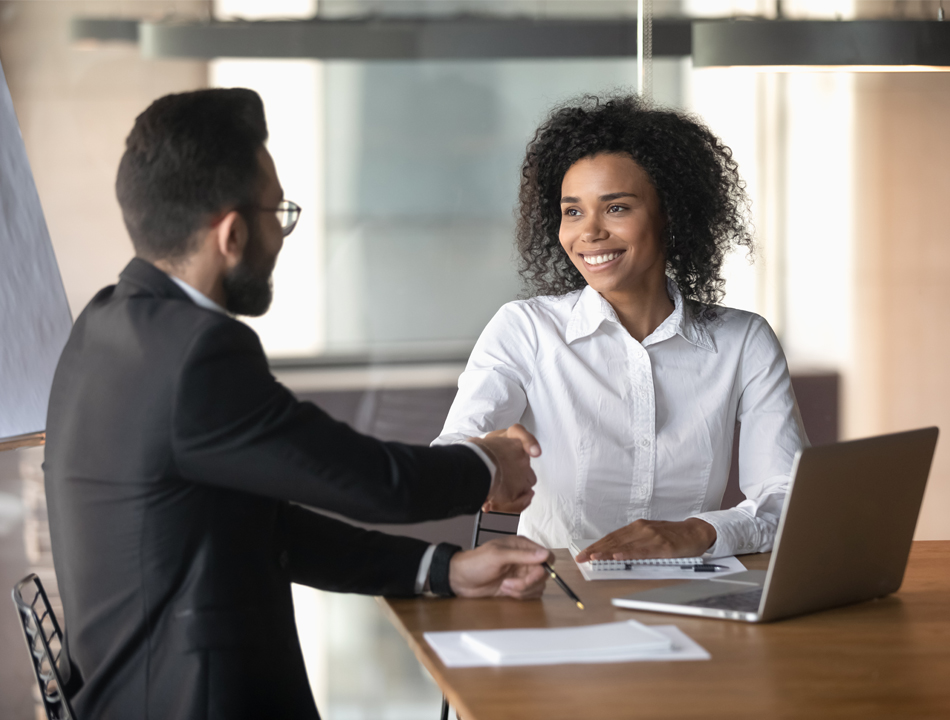 For Students and Alumni Seeking a Position
If you are a current student, alumnus, or alumna, Mid-America provides professional resources for you to explore opportunities and prepare to pursue them. On this page, you will find resumé resources, interview resources, and current position openings (below).
For Churches and Ministry Organizations Seeking a Candidate
If you are an organization or ministry seeking qualified men and women for ministry, you have come to the right place. We invite you to complete our Job Opening Form.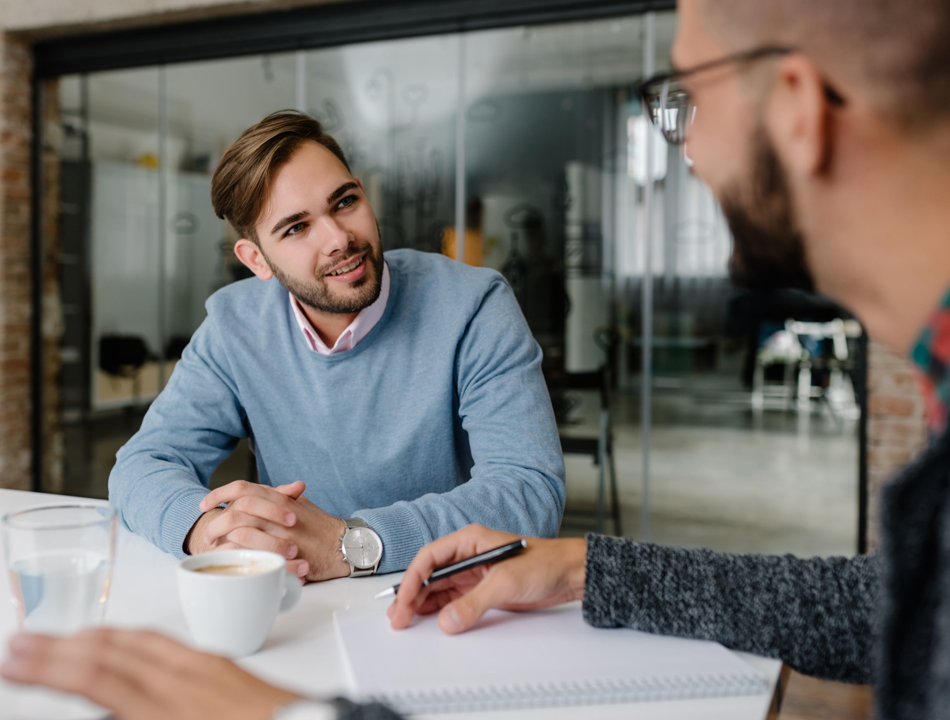 Interview Preparation
God is at work in your life. An interview is a fantastic opportunity to share your heart for ministry, how God has prepared you for the opportunity for which you are applying, and to get to know those you will potentially be serving within ministry.
A few things to remember when preparing for an interview
Do your homework preparing to answer questions you are sure you will be asked. These include questions about your family, your call to ministry, how you came to know Jesus as Savior and Lord, the state of your walk with Jesus, your strengths and weaknesses, and your vision.
In the secular world, many people cajole to get jobs. You don't have to do that. God knows what He wants for you. It is your job to faithfully prepare so you can represent what God is doing in you so those listening can understand that, too.
Follow up with a hand-written note or email. In your note, be sure to show gratitude for the interview. Additionally, this is an opportunity to clarify anything that seemed confusing and stress anything you might have omitted or did not cover as well as you would have liked.
---
Ministry and Career Opportunities