Chapel and Report Hour
Chapel is a unique time when faculty and students gather for worship, praise, encouragement, and fellowship. It is designed to keep Jesus at the center of our academic pursuits.
Report Hour is an opportunity for students to share stories of evangelism. As part of their educational experience, each student at Mid-America shares his or her faith weekly, and Report Hour is a chance for students to share how they took the initiative, in the power of the Holy Spirit, to share the Gospel with someone they believed was a non-Christian. This unique Chapel service is a highlight of the week and reminds us that lost people need to hear the Gospel.
Latest Videos
View the Latest Report Hour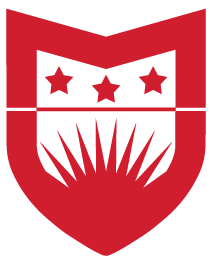 Mid-America will post Report Hour videos as soon as students meet in person again.
Chapel Schedule