Equipping Biblical Leaders to Light the Way
REFLECTING THE LIGHT OF CHRIST. Mid-America is preparing the next generation of church leaders to take the Good News into the world. Standing on the inerrancy and sufficiency of Scripture, you'll be ready to shine His light with good works that glorify our Father in heaven. As a living testimony of God's love for His people, you'll light the way.
Missions
We're known for producing missions-minded students who preach, teach, and reach the world for Christ.
Evangelism
We desire to change the world for Jesus' sake by sharing the Good News throughout our city and our world.
Leadership
We are committed to equipping Biblical leaders who reflect the light of God's Word.
Bible
We champion the sufficiency of Scripture and teach every subject through the lens of a Christian worldview.
Discipleship
We seek to be like Christ and follow Him.
Service
We are the hands and feet of Jesus Christ as we follow His example to reach and serve others.
Community
We are a family of forever friends, fellowshipping in the common bond of Christ and His Gospel.
IMPACTING THE WORLD:
Students are committed to making a world of difference for Christ.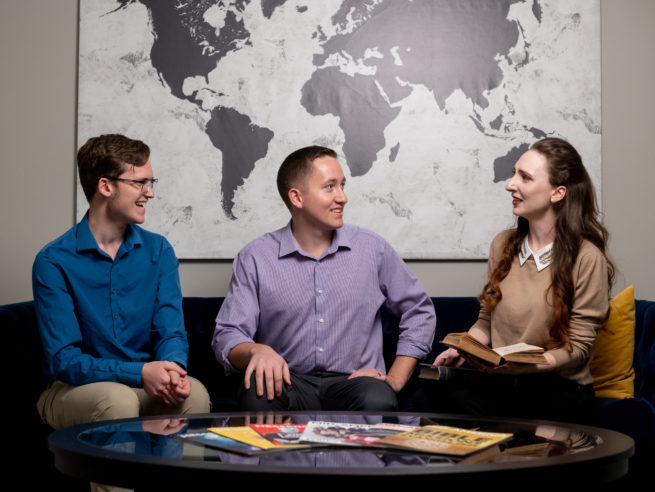 AFFORDABLE & EXCELLENT:
Mid-America offers an affordable, quality seminary education online or on campus.
ENGAGED IN OUR CITY:
Seminary students and faculty serve in a variety of settings around Memphis.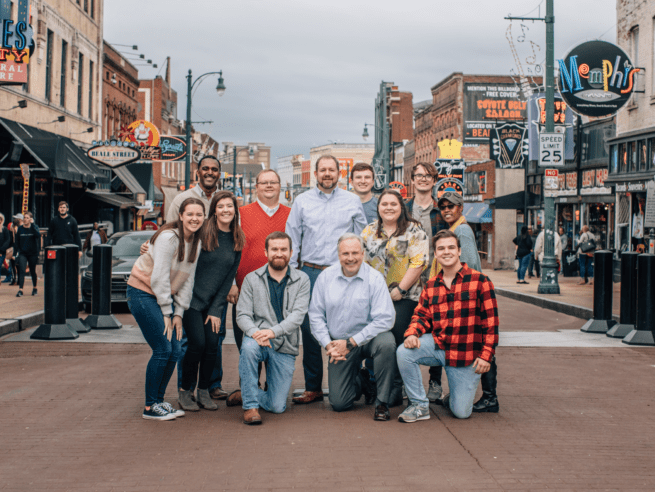 ACTIVE IN MINISTRY:
90% of our alumni are still active in ministry. Come join them.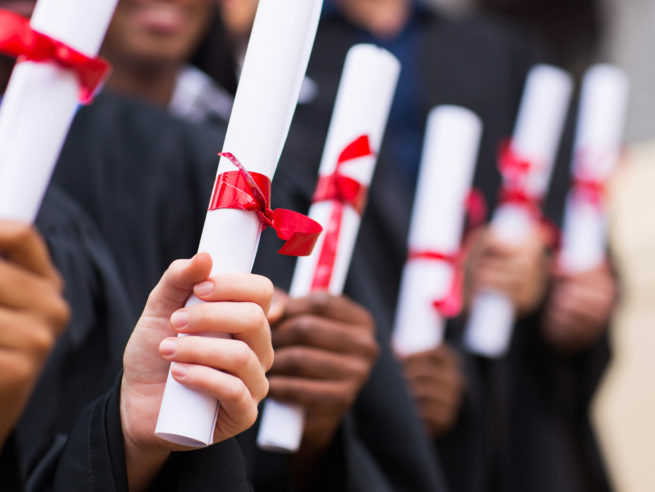 ---
Experience the Mid-America Difference
The relational, hands-on experience at Mid-America makes a difference for the future of our graduates. Here is just a glimpse of what you'll find here.
Practical Missions: Students engage in regular evangelism through our Witness One:Seven program.
Engaged Faculty: Our expert faculty know students personally, working alongside them as co-laborers for Christ.
Affordable Tuition: Our unique financial aid model ensures that financial debt will never hold you back from pursuing a call to ministry. In fact, 100% of our students avoid federal student loan debt.
"MABTS is committed to sharing Jesus, strengthening believers both locally and internationally. I have enjoyed my studies, and the examples of professors committed to the Great Commission are inspiring."
"I chose Mid-America because it has a great staff and a passion for missions and seeing people come to know Jesus! "
"I chose Mid-America because I'd heard great things about the Seminary and staff. I felt led to attend to learn more about the Bible and to become more equipped for ministry."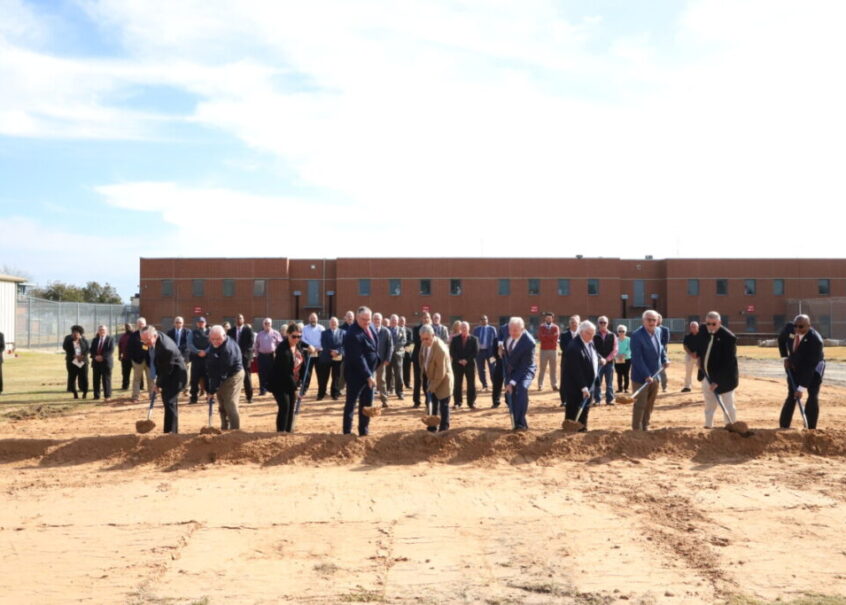 A groundbreaking was held recently, for the new prison seminary building at the Varner Unit of the Arkansas Department of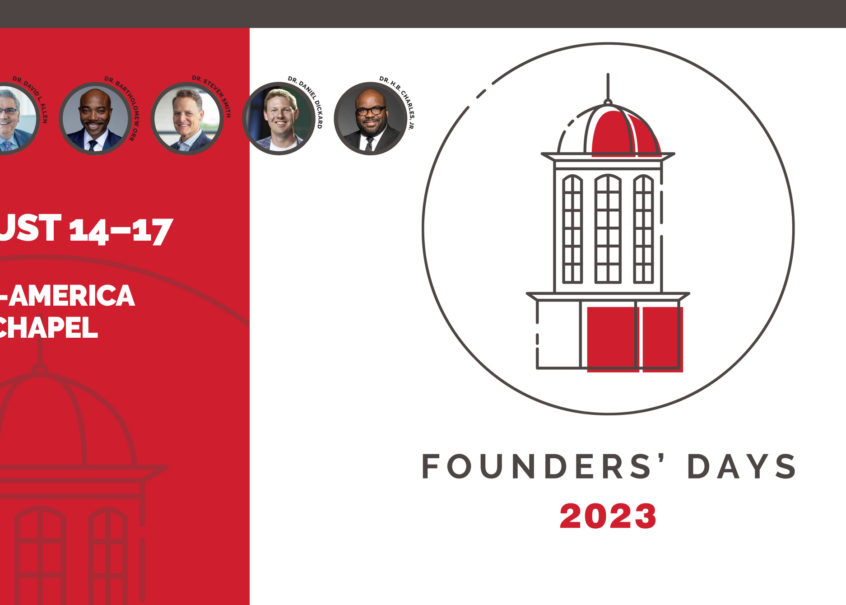 Founders' Days 2023 will be combined with the Adrian Rogers Preaching Conference, so expect some inspired preachers, including Dr. Michael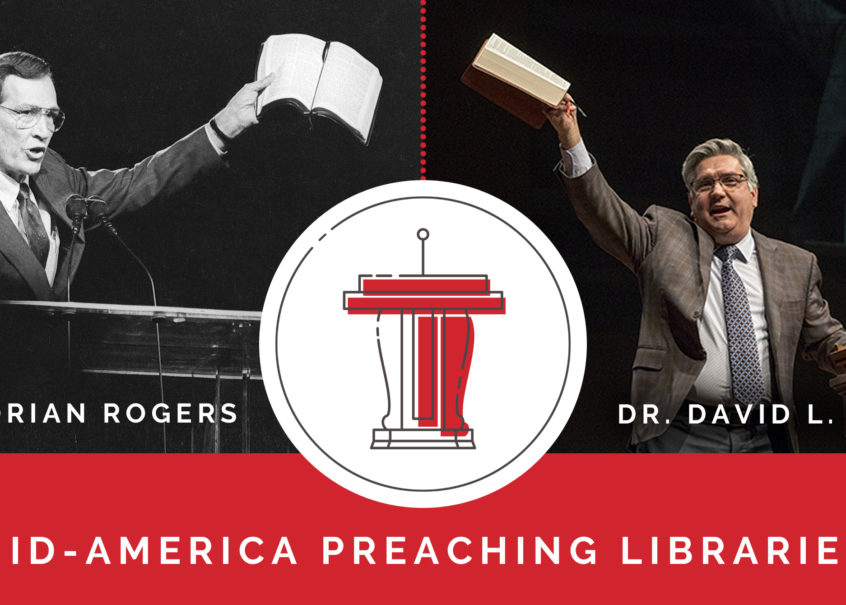 Mid-America's President, Dr. Spradlin shared the news on June 14 that Mid-America is the recipient of two major collections of
Featured News
Mid-America Alumni and Friends Luncheon at the SBC, June 14

Join us at the SBC for the Mid-America Alumni and Friends Luncheon on Wednesday, June 14, 2023, from 12:00–2:00 p.m.

Adrian Rogers Preaching Conference 2023

The Adrian Rogers Preaching Conference, August 14–16, 2023, is a Mid-America tradition in which impassioned, Christ-centered preaching is on glorious display. This year, the Conference will be held in conjunction with our annual Founders' Days, creating a three-day celebration you will not want to miss.

Mid-America Presents "An Evening with Charles Billingsley," April 27

A Mid-South favorite for more than a quarter of a century, Christian singer and songwriter Charles Billingsley will present an intimate concert at the Mid-America Chapel in Cordova, Tennessee, on April 27 at 7:00 p.m. "An Evening with Charles Billingsley" is the first of the Christian Artists Series which will benefit Mid-America Baptist Theological Seminary and College.
Upcoming Events
The latest from