Since its founding in 1972, Mid-America Baptist Theological Seminary has welcomed people worldwide who have answered God's call and want to equip themselves to fulfill it.
---
The Mid-America Advantage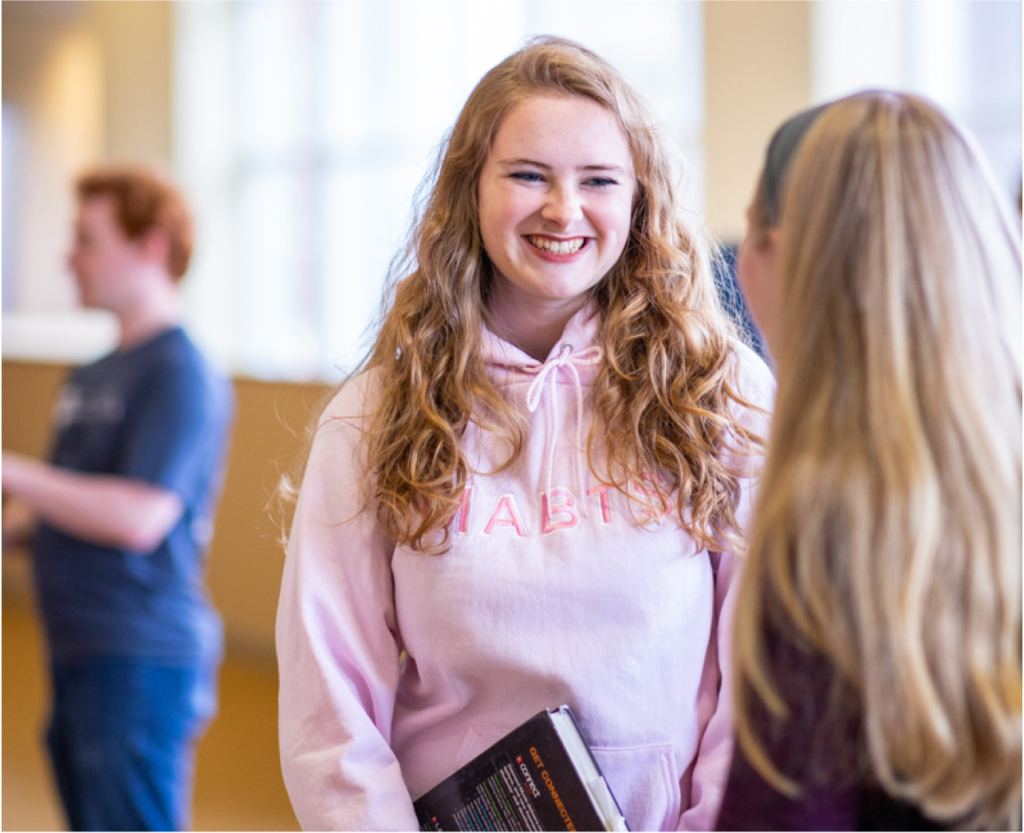 Financial Freedom
The burden of student debt can prevent many students from pursuing theological training. At Mid-America, because we are dedicated to training Christian leaders, we work diligently to minimize the cost for every student. We are so committed to affordability that nearly 55% of student tuition is paid by financial supporters and friends of the ministry.
This means that we are able to offer a world-class scholarship at down-to-earth costs preparing students to be on mission with God for life. Our seminary students save approximately $12,000 each year, giving them more financial freedom during their training and in their following service and ministry. In fact, when comparing our tuition to the average cost of other institutions, our annual cost is about 40% less and even less for advanced degrees such as the Doctor of Ministry and PhD programs.
---
Witness One:Seven
We believe the best way for students to learn how to effectively witness and minister to their communities is to witness and minister to their communities. In addition to the academic requirements at Mid-America, all students are equipped to live on mission, with countless opportunities to serve and share the gospel.
Our practical missions program, Witness One:Seven, challenges students to light the way by sharing their faith on a regular basis and getting involved with Gospel-centered ministries. Students dedicate at least two hours a week to their chosen ministries, and Witness One:Seven possibilities range from feeding the homeless, to teaching English as a second language, to serving regularly in local churches. Mid-America faculty and advisors engage in helping students find Witness One:Seven sites that fit their talents, passions, and callings.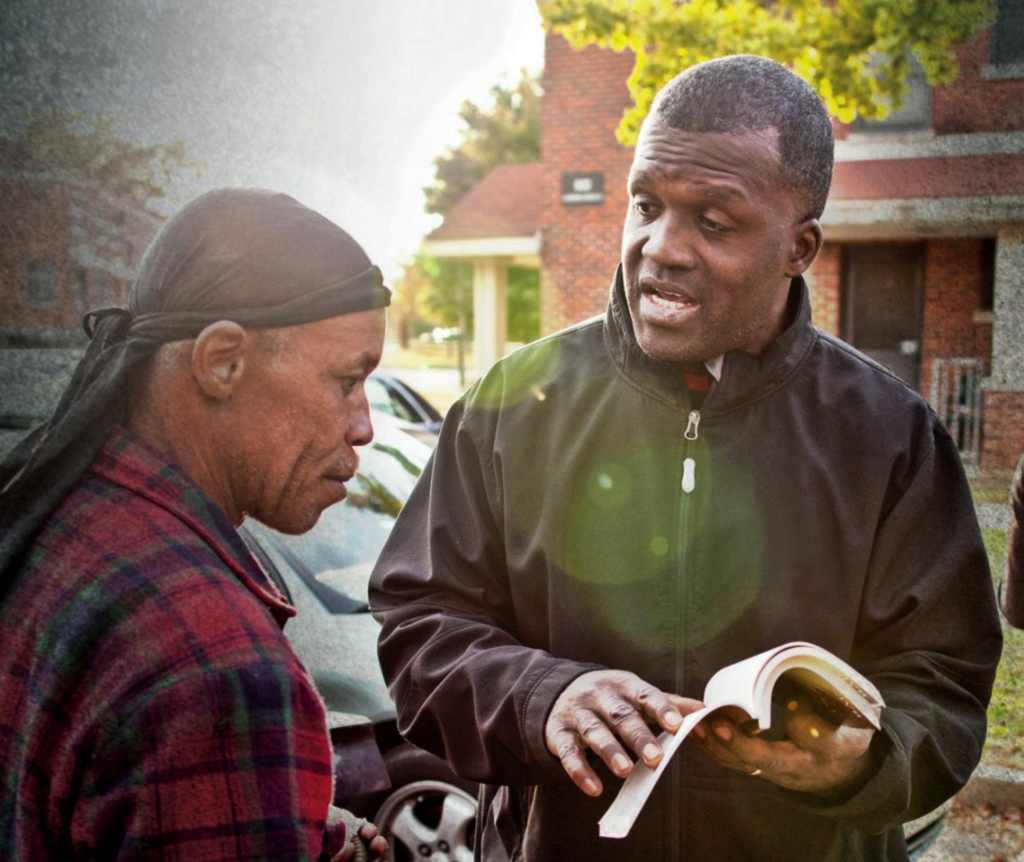 ---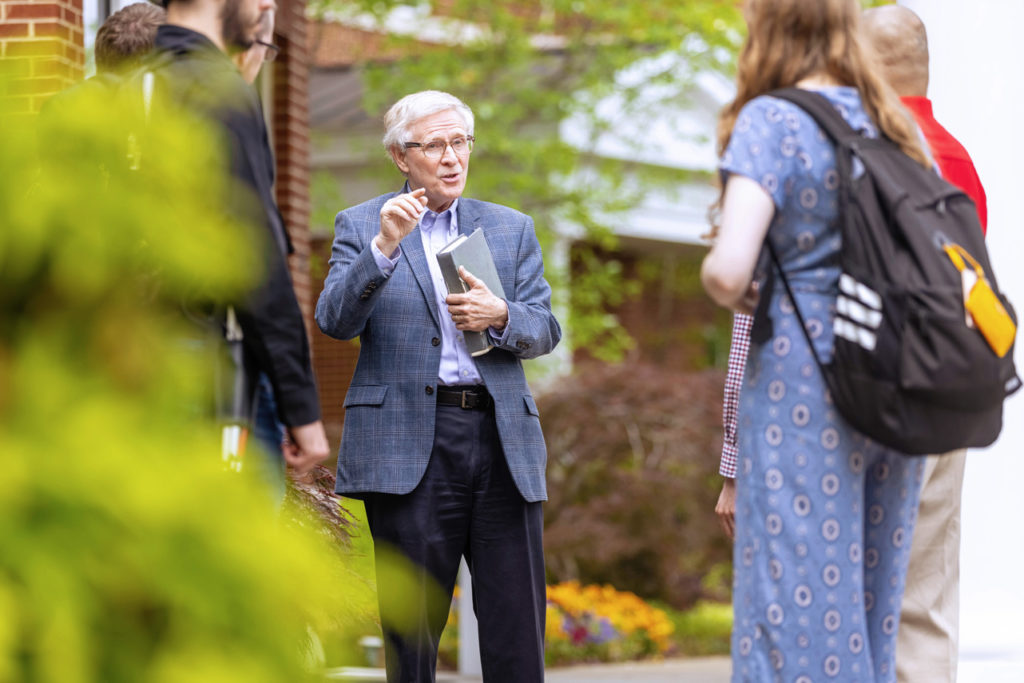 Faculty Involvement
Our faculty are difference makers for future difference-makers, investing deeply in equipping biblical leaders. An open-door policy means that if our faculty are in their offices, they are available for students to come in and talk. They form close bonds with students, encouraging them to reach their full potential in Christ.
This involvement continues when students graduate and move to a new step in their ministry calling. We often receive phone calls and e-mails asking for direction and prayer or simply someone to listen.
With vision for the future, faculty use the gifts God has given them to teach, lead, and inspire the next generation of ministry.
---
Academic Excellence
As a leader in Biblical theological education, we bring faculty from far and wide who offer a breadth of knowledge grounded in the truth of God's Word. We believe that, in order to train students, our professors must have excelled as students themselves. Each of our faculty has an earned PhD from an accredited academic institution, giving them specific expertise that they bring to the classroom.
Our faculty are relevant voices in Christian studies discourse, through publication, scholarly research, and participation in various conferences. Mid-America is home to the Journal of Evangelism and Missions, and our library offers access to 163,000 volumes for equipping biblical leaders.
In addition to the excellent scholarships, all our faculty have experience working in the local church or on the mission field. Faculty at Mid-America are passionate about sharing the Gospel in their communities, and their ministerial experience provides a rich perspective which inspires students entering the field. Here, scholarship extends from the classroom into the world.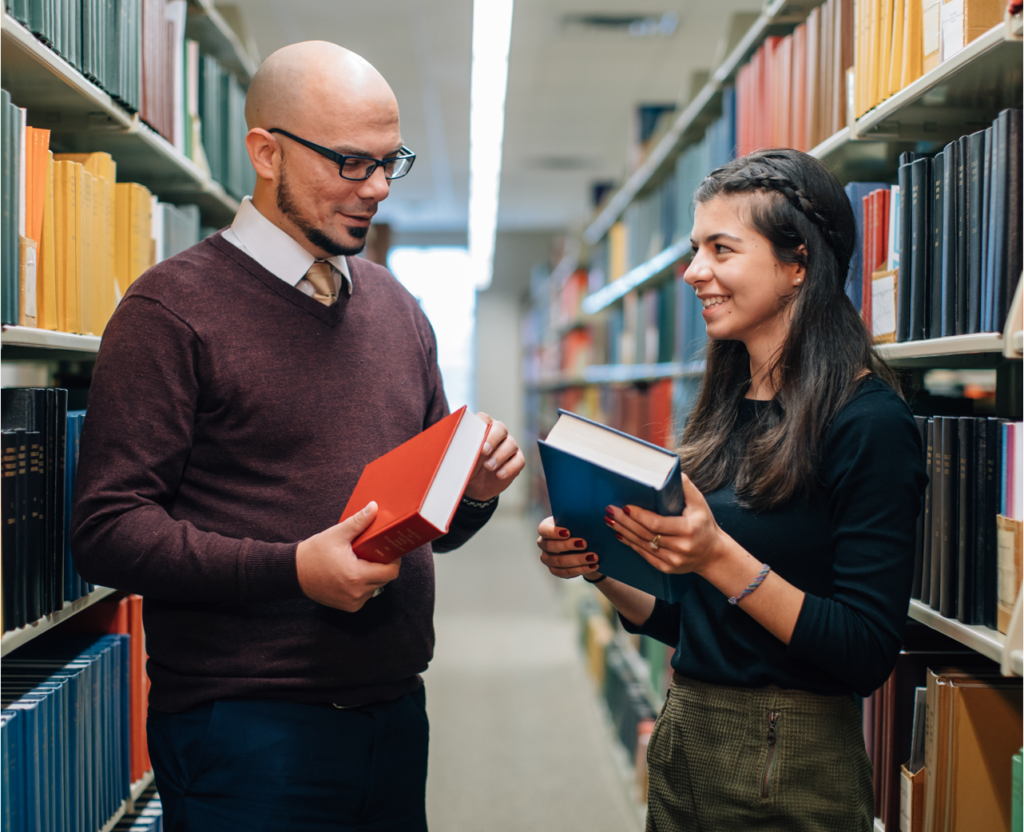 ---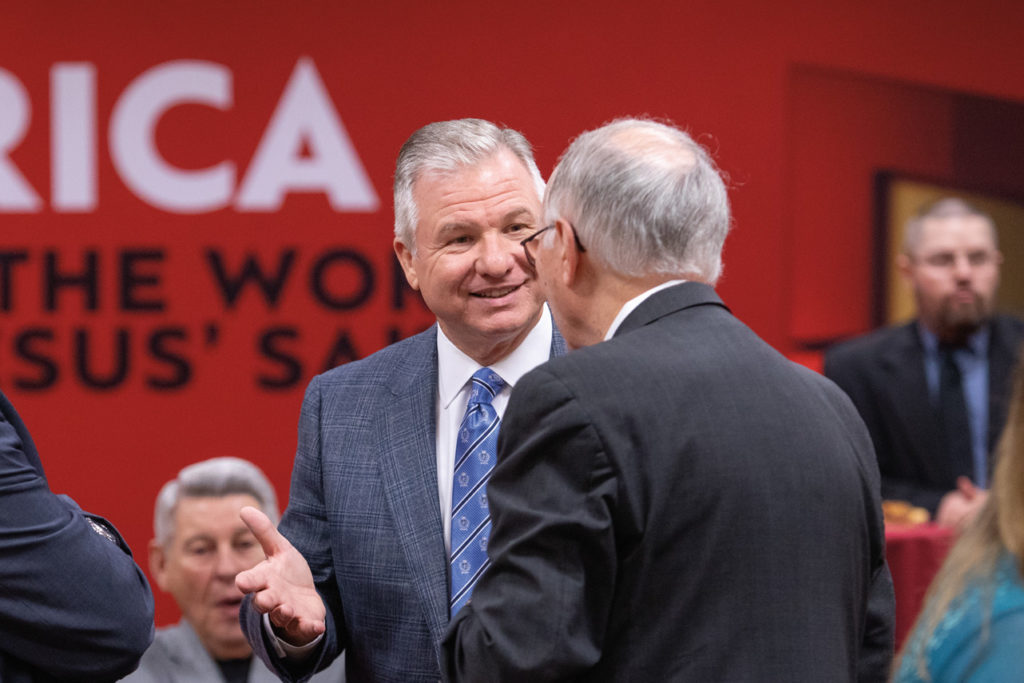 Donor-Supported
Mid-America donors are passionate about equipping biblical leaders for Gospel ministry. From the very beginning, our founders wanted to make seminary education as affordable as possible so that graduates would not be weighed down with excessive debt from student loans. Because we believe so strongly that our mission matters more now than ever before, we continue a unique financial approach to helping students pursue a seminary education.
Since 1972, friends and supporters have provided up to 60% of our annual operating needs through their gifts. They also give generously toward the cost of tuition for students, funding 55% of each student's tuition. As a result, our tuition rate is one of the lowest among Southern Baptist seminaries. The remarkable investment of donor support at Mid-America is lighting the way for the next generation of Christian leaders.
---
Alumni Connection
At Mid-America, our alumni are family. During their time in seminary, students build lasting relationships with their peers and with professors, forming a community that extends into a lifetime of ministry. Graduation marks the achievement of each student, but it does not end our relationship with them. As our alums serve and lead across the globe, we stay connected and support them through prayer.
Alumni are known for leading their organization or church to support Mid-America, and this often results in new students who are ready to explore their call to ministry. This ongoing support gives students a motivated network of alumni and opportunities for hands-on training, and the connections provide alumni with continual encouragement and resources to further equip their ministries.
The result? Over 90% of our alumni are still serving in the Gospel ministry of Jesus Christ. Fulfilling their calling, these biblical leaders light the way in communities around the world.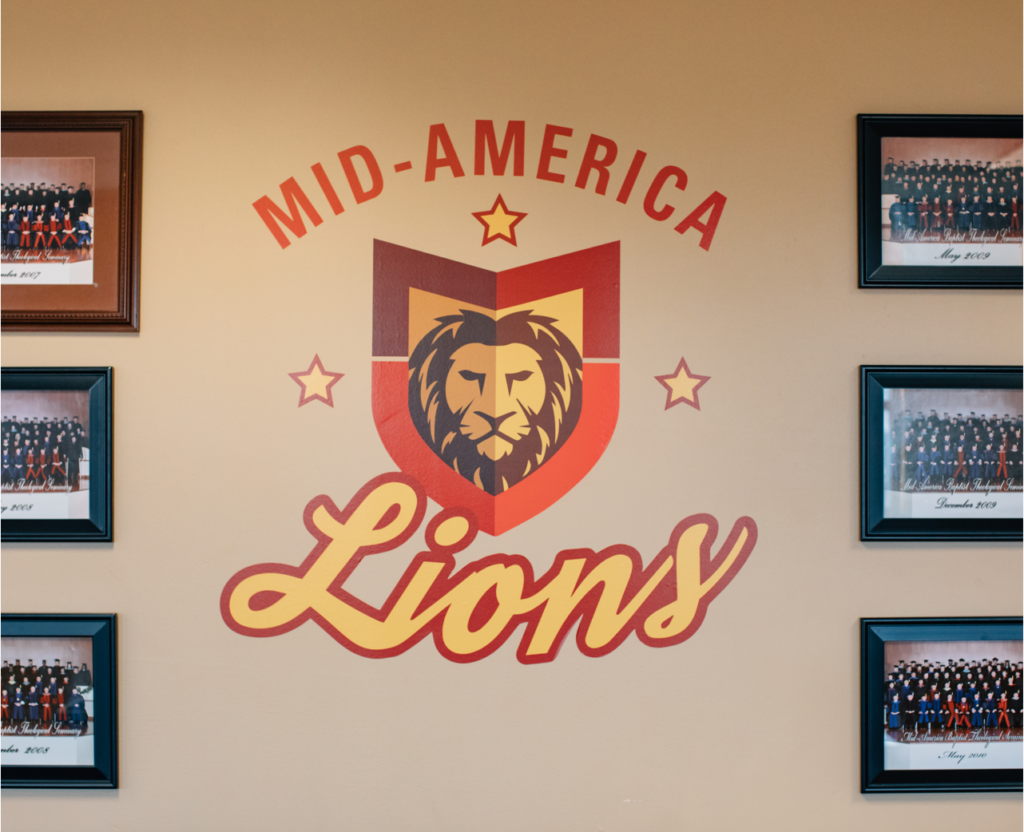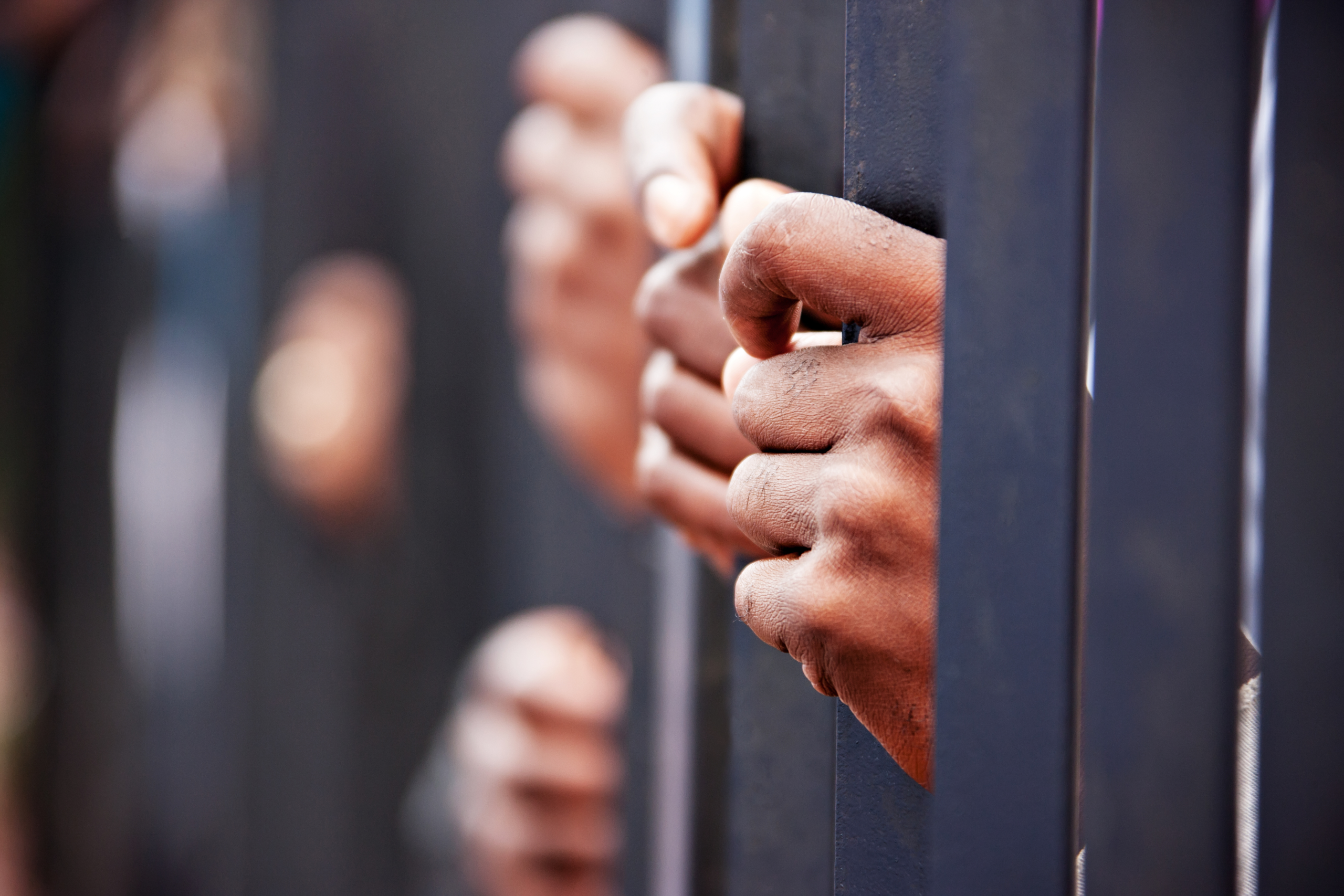 Witness at Work
Arkansas Prison Initiative
At Mid-America, students and faculty work to meet people where they are and share the Gospel. Just across the state line in Arkansas, inmates in the Varner Unit at the maximum-security prison in Pine Bluff have the opportunity to work toward a BA in Christian Ministry in a program led by Mid-America faculty.
This unique partnership between Mid-America and the Arkansas Department of Corrections resources inmates, with at least 10 years remaining on their sentences, to serve as field ministers to others within the Varner Unit. As they progress through the program and beyond, these inmates provide Christian ministry to their peers in ways unique to the prison system.
Keep Exploring