Contact
Admissions
2095 Appling Road
Cordova, TN 38016
Let Preview Day Light the Way!
Light up your future at the Mid-America Fall Preview Day, Thursday, October 26, 2023, 8;00 a.m.–2:00 p.m. Whether you're interested in a dual-enrollment, associate, bachelor, master, or doctoral level program, Preview Day is an excellent way to learn more about Mid-America and experience campus life.
You'll have the opportunity to sit in on a class, attend a chapel service, and take a tour of our campus and apartment-style housing. There will be opportunities to interact with professors and current students and hear from various offices such as Student Life, Financial Aid, Registrar, and our President!
Register online today, or for more information, contact the Admissions office at 901-751-3060 or admissions@mabts.edu.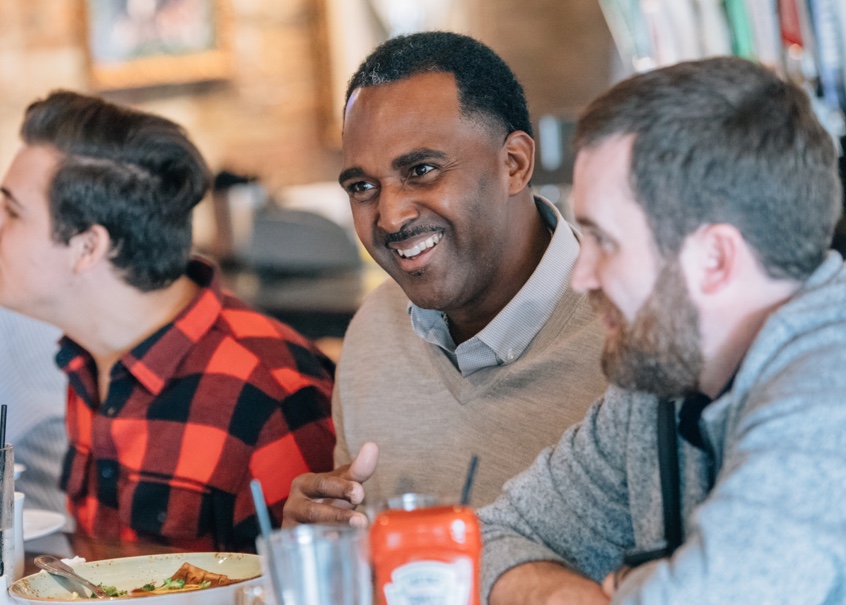 Preview Day Schedule
Time
Activity
8:00 a.m.
Check-in and light breakfast
8:30 a.m.
The Mid-America Difference—An opportunity to hear from the administrative offices
10:00 a.m.
Head to class—Prospective students have the opportunity to sit in on one of the following classes:


• NT2602 – New Testament Survey 2
• CM4484 – Intro to Christian Ministries – Dr. Brad Thompson
• TH6702 – Systematic Theology – Dr. Mikey Mewborn
• CN4125 – Christian Conciliation – Dr. Matt Akers

11:00 a.m.
Chapel—Dr. Michael Spradlin, President, Mid-America
12:00 noon
Lunch with the President
1:00 p.m.
Campus and housing tours
2:00 p.m.
Campus-wide activity
All times are Central Time.
You will enjoy a personal, one-on-one tour of Mid-America's award-winning campus. You'll enter our classrooms, chapel, fitness center, student center, bookstore, and housing apartments.
There are two entrances on Appling road for your convenience. When you arrive on campus, you'll see that there is ample parking. and you can easily park in any available space in front of the main entrance.  When you enter the building, you will come to our receptionist desk, which is to the right as you enter the building.  Please notify the receptionist that you are here for a Personal Tour.