---
Your generous donations to Mid-America help students pursue God's call. Below are notes from students sharing what your gifts mean to them.
---
Gretchen Roderick

Dear friend of Mid-America, My name is Gretchen Roderick. I am the recipient of the Steven T. Cox Memorial Award. Thank you so very much for your generous gift. I confess I was both greatly overwhelmed and deeply surprised at t he honor and the gift. It has been an astounding privilege to study missions […]

Mid-America Graduate

Dear friend of Mid-America, from the bottom of my heart. I would like to say thank you. I am currently serving as a pastor, and the neighborhood I serve in is impoverished. Your donation is helping me continue my education at Mid-America. God saved me nine years ago out of a terrible heroin addiction and […]

Raelene Soritau

It is a great blessing and opportunity for me to be in the PhD program at Mid-America. My family and I have been on the mission field of Romania since 1999 working in Christian Higher Education. The program at MABTS has made it possible for me to continue the work that God has called us […]
Lighting the Way for the Next Generation
each generation needs a witness for jesus. The students who come to Mid-America have boldly and faithfully answered God's call to lead their generation in service to God. They aspire to become the next:
missionaries
pastors
counselors
Worship Leaders
Professors
These are not professions that command exorbitant salaries. Our students are not in it for the money. They are pursuing God and want to see lives changed for Jesus.
This is why you, our donors, are so essential. Your gifts allow Mid-America students to keep their focus on ministry, not debt. You allow each student to graduate unencumbered by student-loan debt so they can freely go where God sends them.

Ways To Give
To lift Christ high to all the world, we rely on a solid foundation of support. Our partners make it possible for MABTS to actively equip those called to ministry.
---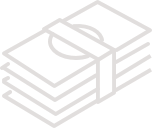 Cash or Check

Stocks, bonds, mutual funds

Real Property

Life Insurance

Other assets

*Estate Planning
*Please contact our Development office for estate planning and other giving options.

55% of the cost to attend is covered by scholarships and aid.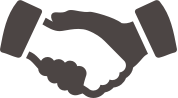 Students spend two hours each week sharing the Gospel and ministering to others.

90% of alumni are still engaged in ministry around the world.
---
"Our donors want to be good stewards of what God has entrusted to them. They know Mid-America is an investment that demonstrates their faithfulness to Jesus."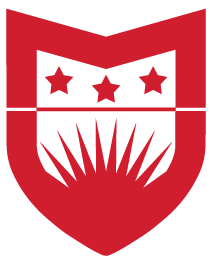 van gray, Chief development officer