Community Life at Mid-America
As a seminary student, we support your academic, spiritual, and personal growth. Here, you will build strong relationships with others while exploring your calling to Biblical leadership through a committed study of the Truth of God's Word.
The sense of community extends to all aspects of the Mid-America experience. Students grow and serve together in and out of the classroom and are mentored by faculty through life-on-life connections. From campus organizations and local ministries to just hanging out in the student lounge, there's always a place to connect.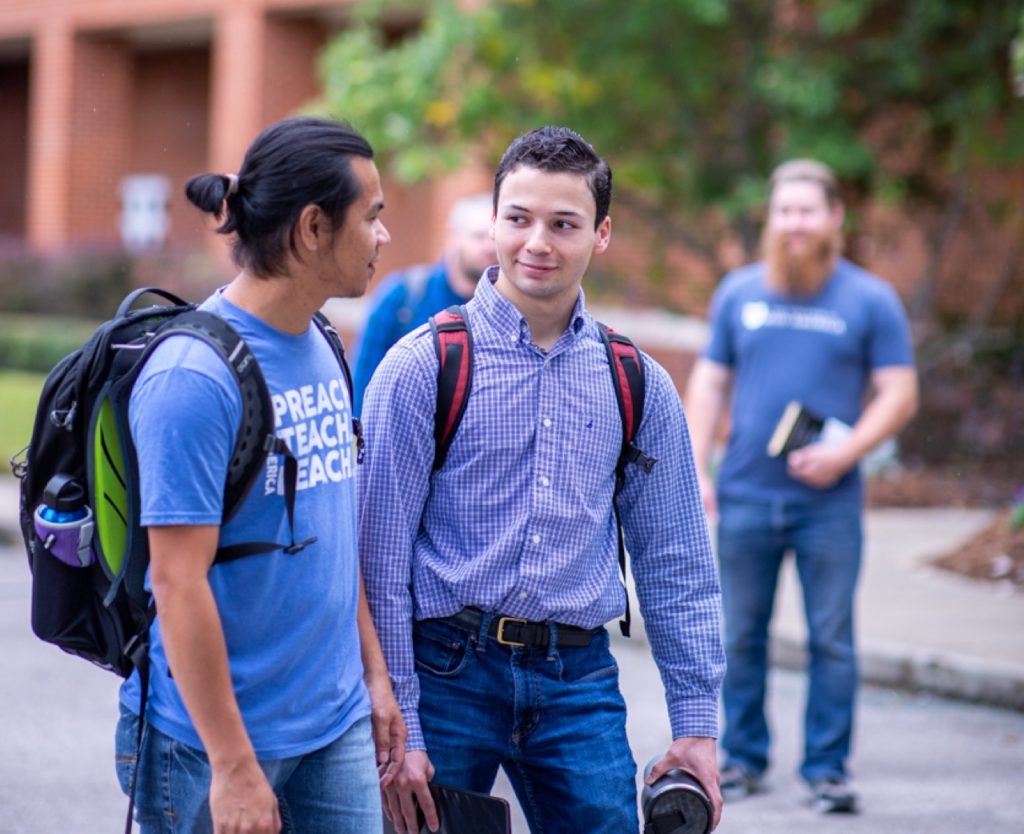 ---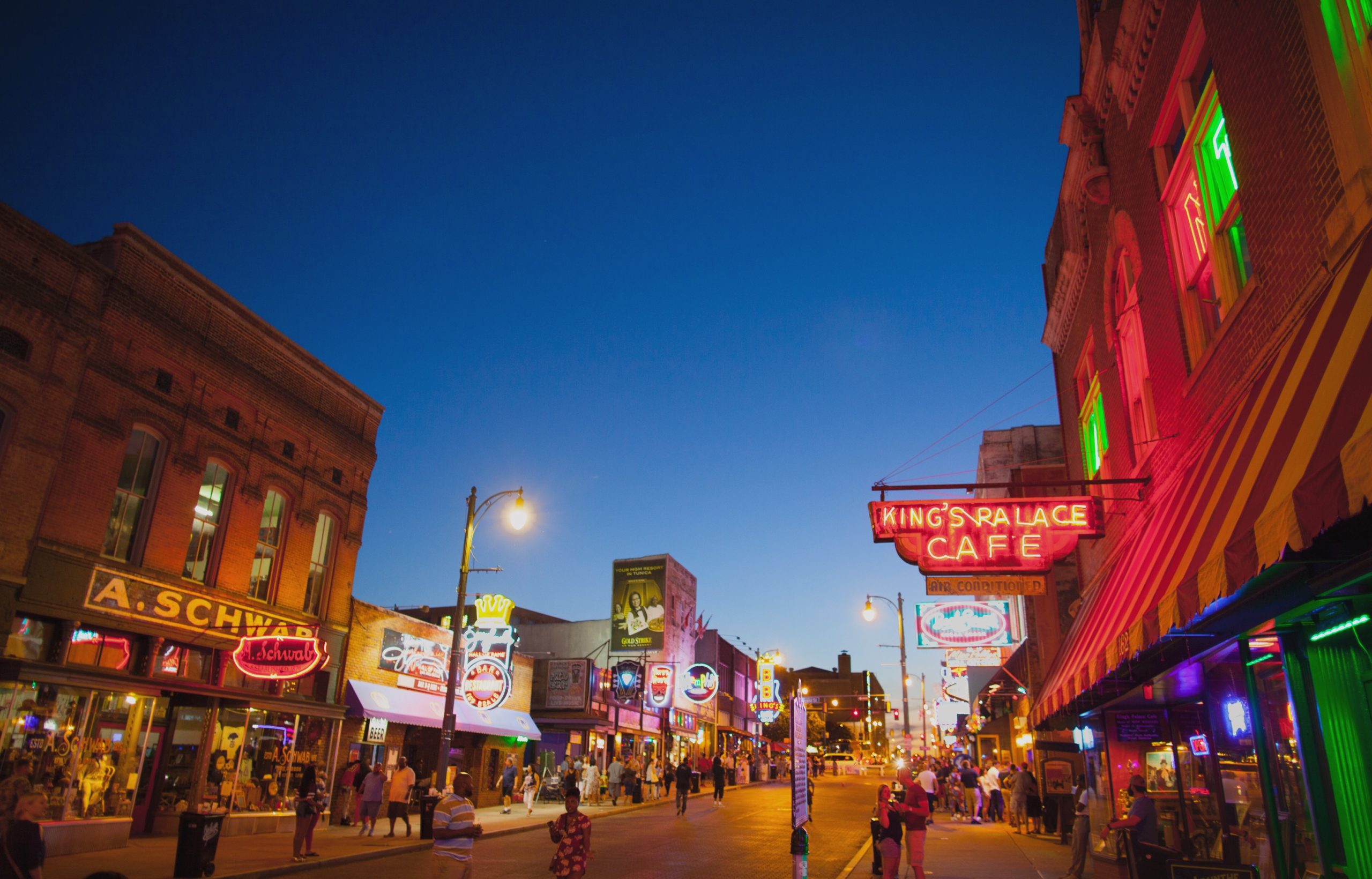 Welcome to Memphis
Being located in one of the greatest cities in the South has its perks; great food, incredible history, music, and so much more are just minutes from our campus.
Relocating to Memphis? Our students love living here! The seminary campus, including our secure student and family housing complex, is centrally located. Memphis is packed with many Fortune 500 companies, churches, ministries, and other organizations that make it a great place to continue your education.
Students and their families regularly engage in community opportunities for hands-on ministry, evangelism, and leadership.
Student Housing
Our Memphis campus offers affordable, apartment-style housing options for seminary students who wish to live on-campus. Nearby churches, restaurants, and shopping plus great highway access make our on-campus housing a convenient option for many students and their families.
Bringing your family? We have 1-, 2- and 3-bedroom apartments plus a playground and multipurpose clubhouse on the complex.
Get Connected
Build relationships that go beyond the classroom. At Mid-America there are many opportunities to be involved in campus life and strengthen relationships with other students and faculty.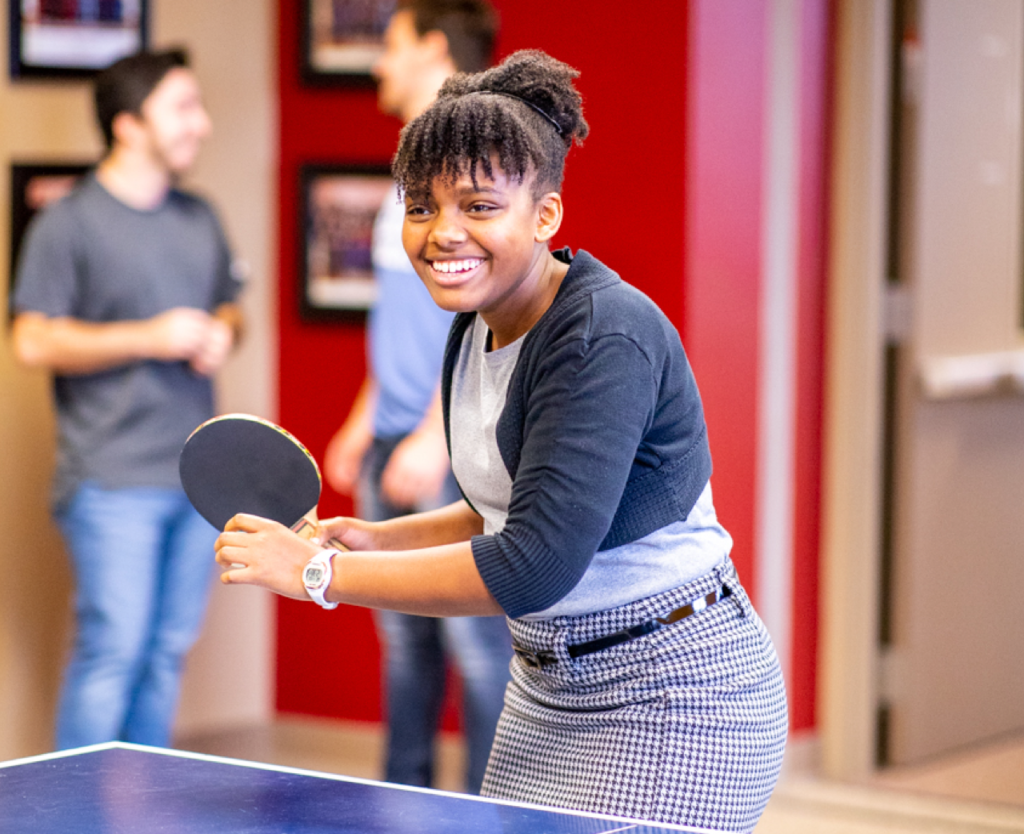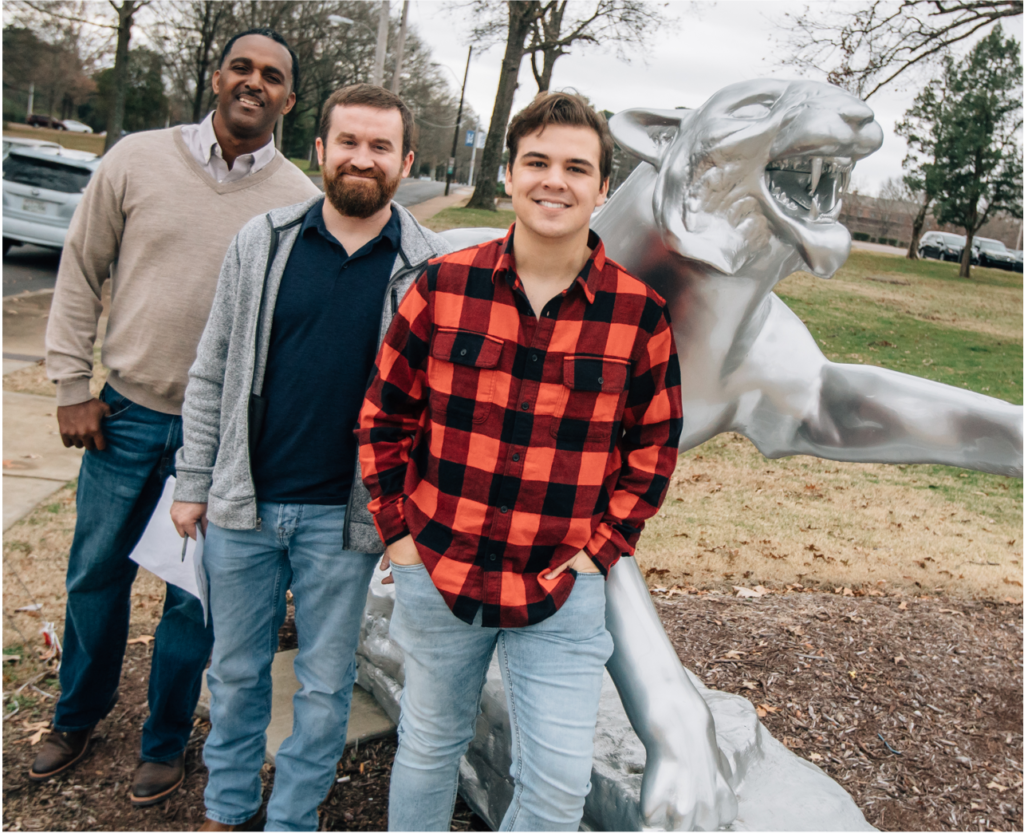 Prepared for the Sake of the Gospel
Students at Mid-America benefit from our relationships with churches and organizations in our region and abroad. With over 90% of our alumni still serving in ministry, our graduates are well-prepared and highly sought after around the Mid-South and the world.
Our Career Services office works to connect students with a variety of ministry opportunities. From resume help to prayerful counsel, our goal is to prepare students for life and service after seminary.
---
Student Resources
Fitness Center Hours
August–May
Monday–Friday; 8:00 a.m.–9:00 p.m. (closed Wednesday at 4:30 p.m.)
Saturday; 8:00 a.m.–5:00 p.m.
June–July
Monday–Friday; 8:00 a.m.–9:00 p.m. (closed Wednesday at 4:30 p.m.)
Saturday; 8:00 a.m.–5:00 p.m.
Campus Technology
Campus Safety
---
student Life Team