Contact
Admissions Department
2095 Appling Road
Cordova, TN 38016
Experience Mid-America
Choosing a seminary is a major decision. That's why we extend you an invitation for a personalized visit. God's call on your life is unique, and your visit should be, too. You have specific questions, goals, concerns, and desires. We want God's will for your life.
Visit Mid-America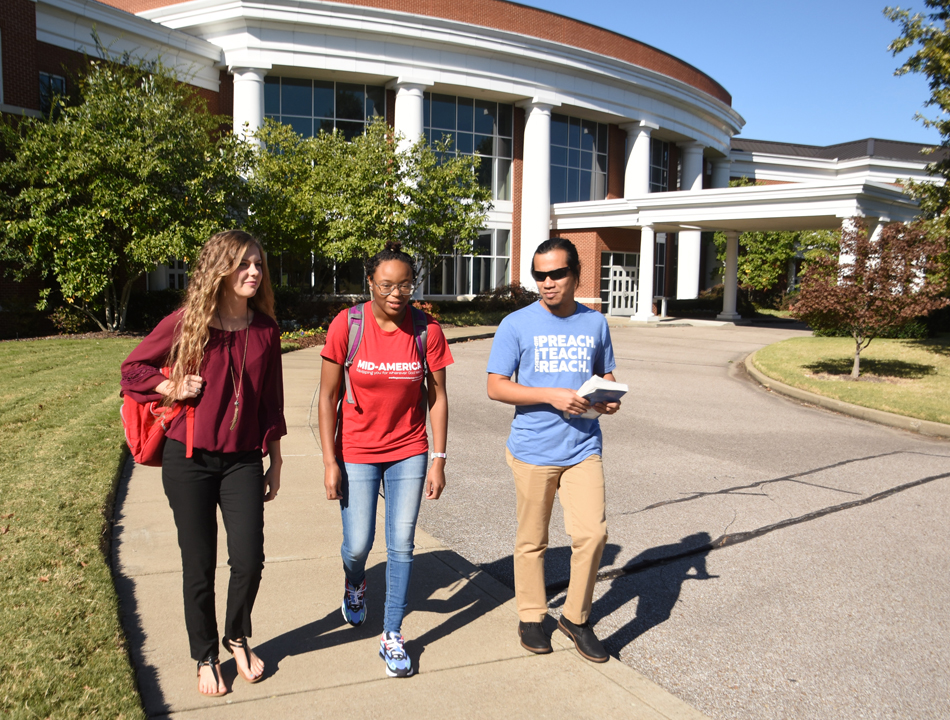 Preview Days
One of the best ways to determine if Mid-America is right for you is to through a campus visit. Campus visits are an experience to help make His will clear, whether online or virtual
Mid-America typically hosts two Preview Days each year—March and October. It's a great way to experience Mid-America and meet new friends.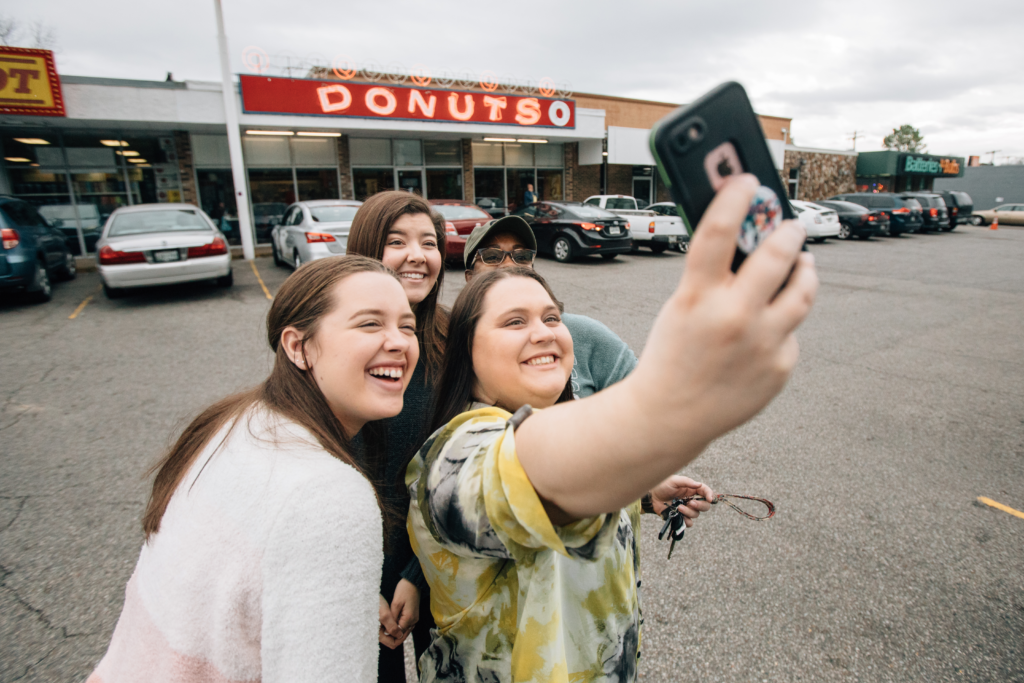 Campus Visit
If you can't make it to one of our Preview Days, we also offer special personalized campus visits. For more information on scheduling a visit, contact the Admissions office at 901.751.3060 or admissions@mabts.edu.
We look forward to seeing you at Mid-America!
Campus Visit FAQs
We will do a full tour of campus, enabling you to see classrooms, the dining hall, chapel, and much more. Students will have the option to attend a chapel service following the tour, and, if desired, we can also do a tour of our student housing. Q&A will take place throughout the tour.  
Please call our office at 901-751-3060 to let us know you are on your way and your estimated time of arrival. 
When you arrive on campus, park out front and come in the main entrance. Turn right, and you will come to our receptionist's desk. Let her know you are here for a campus tour. 
Happening Now at Mid-America