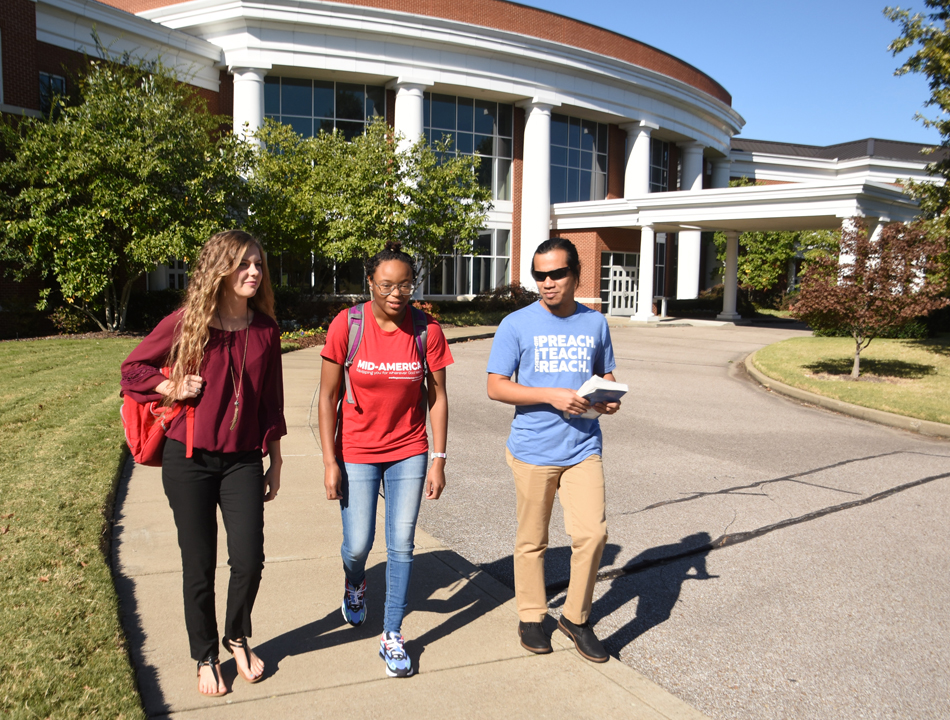 Where will your calling lead?
Explore your call to ministry at Mid-America Baptist Theological Seminary. Whether your future includes serving in church leadership or committing to a life in missions, our admissions team is here to help you through the application process.
---
---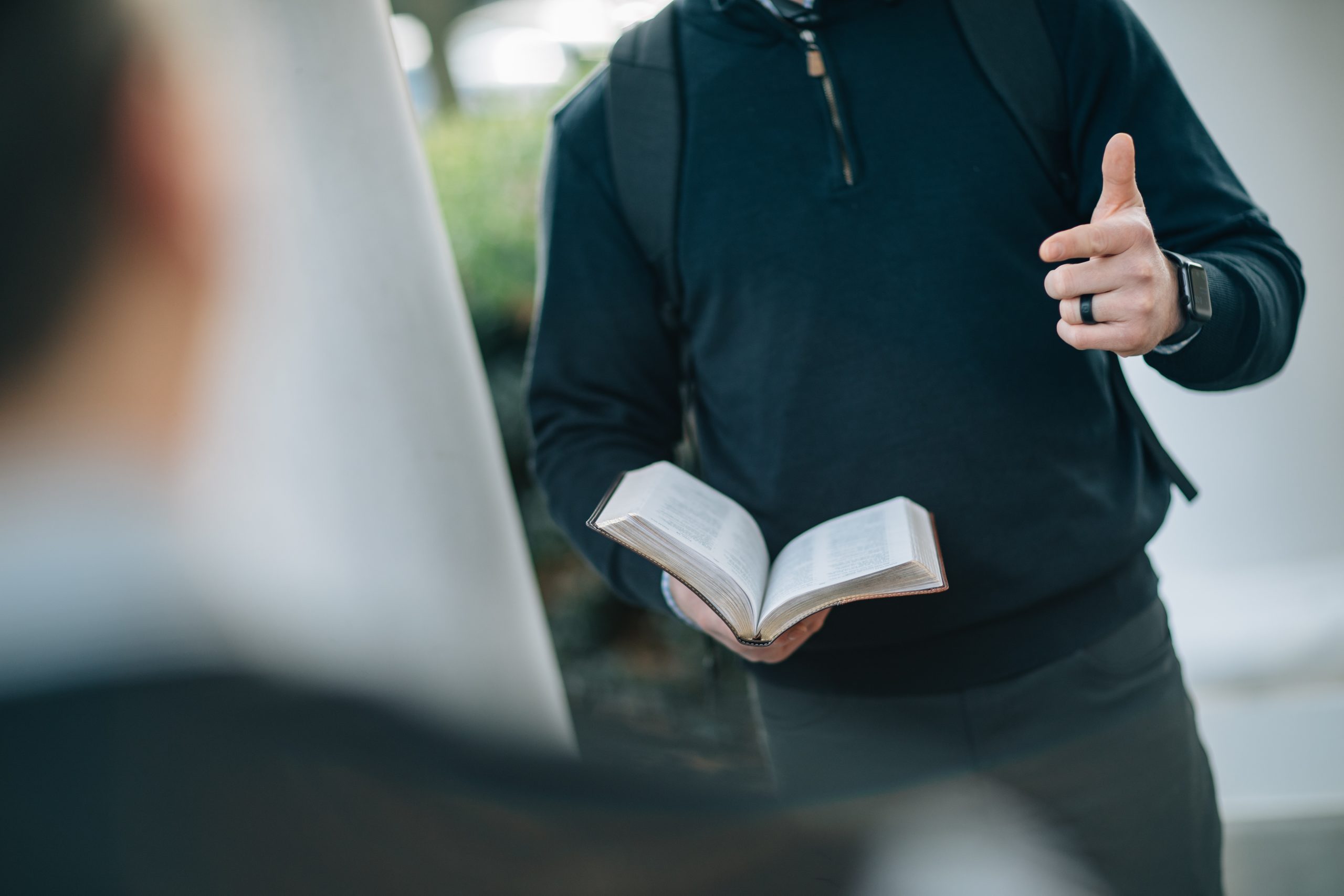 How Does Mid-America Make Education Affordable?
Because we believe so strongly in equipping those who are called, Mid-America takes a unique approach to helping students pursue seminary education.
The average Mid-America seminary student pays just 45% of total tuition and fees. Our financial aid is provided by generous donors who are committed to equipping the next generation of Christian leaders.
"The youth pastor at my church is an alumnus of Mid-America. The seminary is very affordable, and I really like the curriculum of my degree program."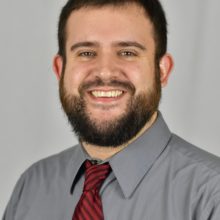 ?
Questions?
Curious about our denominational affiliation, accreditation, or our faculty? Check out this helpful resource to help you learn more about who we are.
Admissions FAQs
Visit Mid-America
Come for a Preview Day, or explore our campus from the comfort of your own home.