Fitness Center
ministry is a demanding job, so keeping your body in good shape is important. The Fitness Center is designed to help our students develop healthy habits while preparing for a life of ministry. Complete with a full-size basketball court, indoor running track, his and her weight rooms, his and her locker rooms, treadmills, stationary bikes, and pilates equipment, you'll find everything you need to stay in shape.
Enjoying the Facilities
Exercise clothing for the athletic area must be modest and in good taste. Appropriate attire includes a shirt that is loose fitting and covers the midriff and shorts that are loose fitting and are mid-thigh in length or longer. Closed-toe, indoor athletic shoes are required in the athletic area for your safety. 
Men's and women's locker rooms are equipped with shower and locker facilities. Lockers are available for day use only. Participants are responsible for securing their personal items with their own locks. If a lock is left on a locker overnight, it is subject to removal. Mid-America is not responsible for lost, stolen, or damaged items. Men are not allowed in the women's workout room, and vice-versa, without prior written permission. 
Each piece of equipment comes with minimal instruction for use. Other charts are provided to give you guidance with various exercises. Should you need additional assistance with the equipment, contact Student Life. 
Please limit equipment use to 30 minutes during peak times. Elliptical and treadmill machines have a maximum time limit of 30 minutes per user. We ask that you please report any unsafe machine use or improperly functioning equipment to Student Life. 
The track is 16 laps to one mile. Walkers should use the inside lane and runners should stay to the outside lane. Directional signs are posted to ensure even wear of the track surface over time. Please respect the direction, and only travel in the direction stated for that day of the week.  
The track is restricted for the use of those who are walking or running for exercise. Children and others must not use the track for socializing or for viewing activity on the court below. 
Guest are encouraged to maintain their health while visiting Mid-America. All faculty, staff, and students may host out-of-town family members without cost. Each guest visit is limited to three persons or one family. Guests must fill out the Assumption of Risk and Release of Liability Agreement and submit it to the Student Life office before using the gym facilities. Students should contact Student Life about this form prior to bringing guests. 
Monday–Friday, 8:00 a.m.–9:00 p.m. (closed Wednesday at 4:30 p.m.) 
Saturday, 8:00 a.m.–5:00 p.m. 
The Fitness Center is closed on all major holidays such as New Year's Day, Martin Luther King, Jr. Day, Memorial Day, Fourth of July, Labor Day, Thanksgiving, and Christmas. All schedules are subject to change. 
Use of the athletic facilities is open to faculty, staff, enrolled students, and their families. Anyone wishing to enjoy the fitness center must be at least 18 years old or accompanied by an adult parent or guardian. In order to promote your safety, the fitness center is not to be used by individuals under 16 unless they've been given an exemption.
Before using the fitness center, please complete an Assumption of Risk and Release of Liability Agreement in order to use the athletic facilities. Parents assume liability for their children. You are encouraged to consult your doctor prior to beginning any exercise regimen.
Exploring the facilities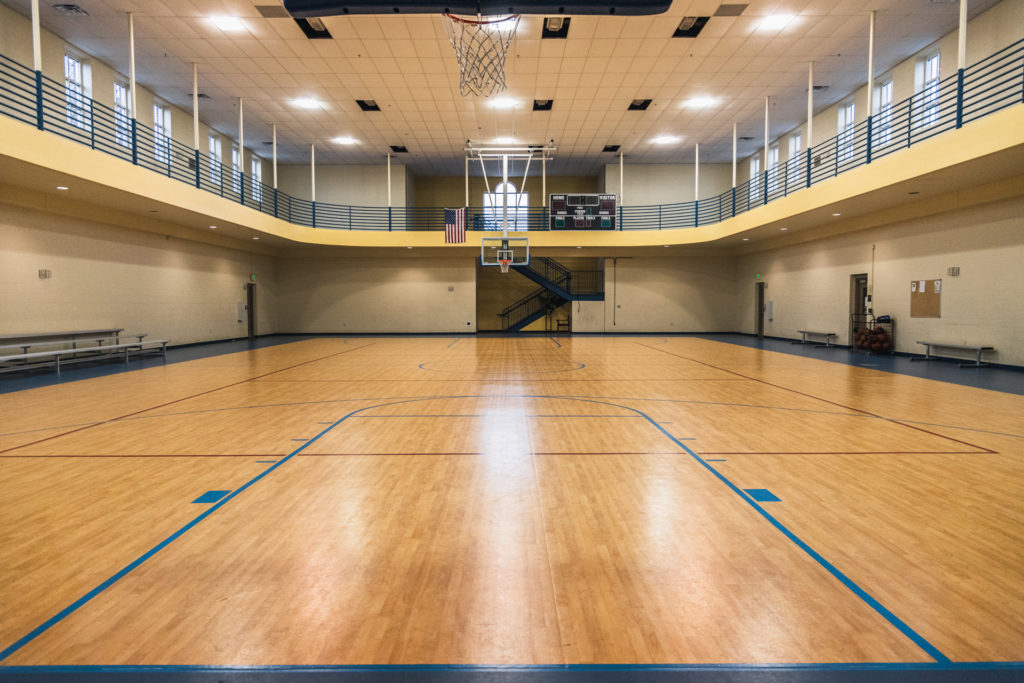 Full-size basketball court for five-on-five, volleyball, dodgeball, and more.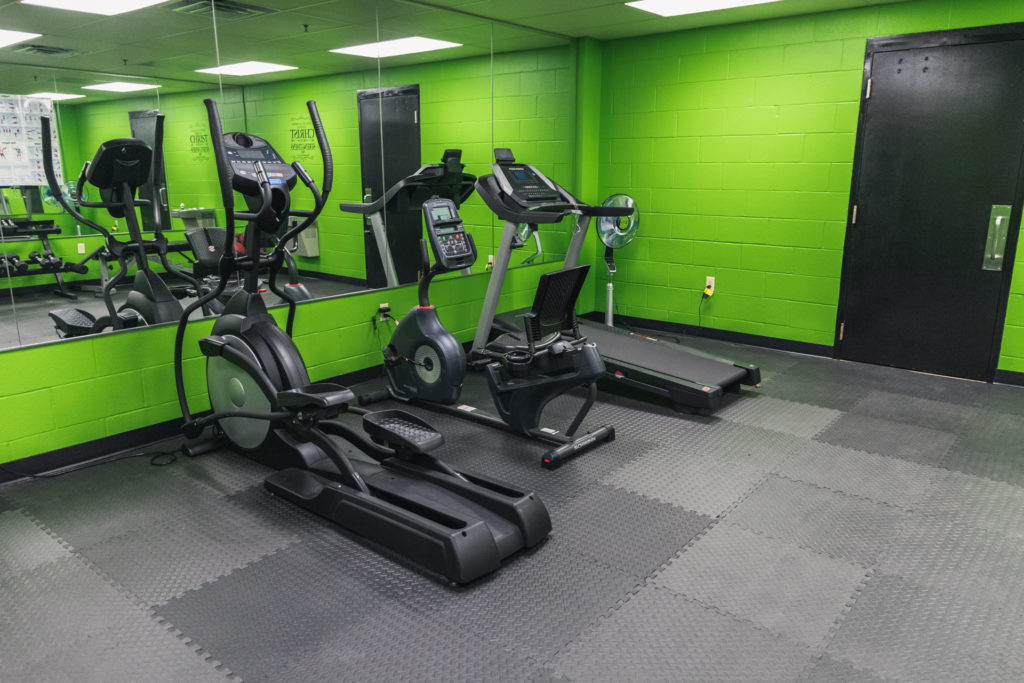 Treadmill, stationary bike, and elliptical machines are all designed to support your low-impact, cardiovascular workouts.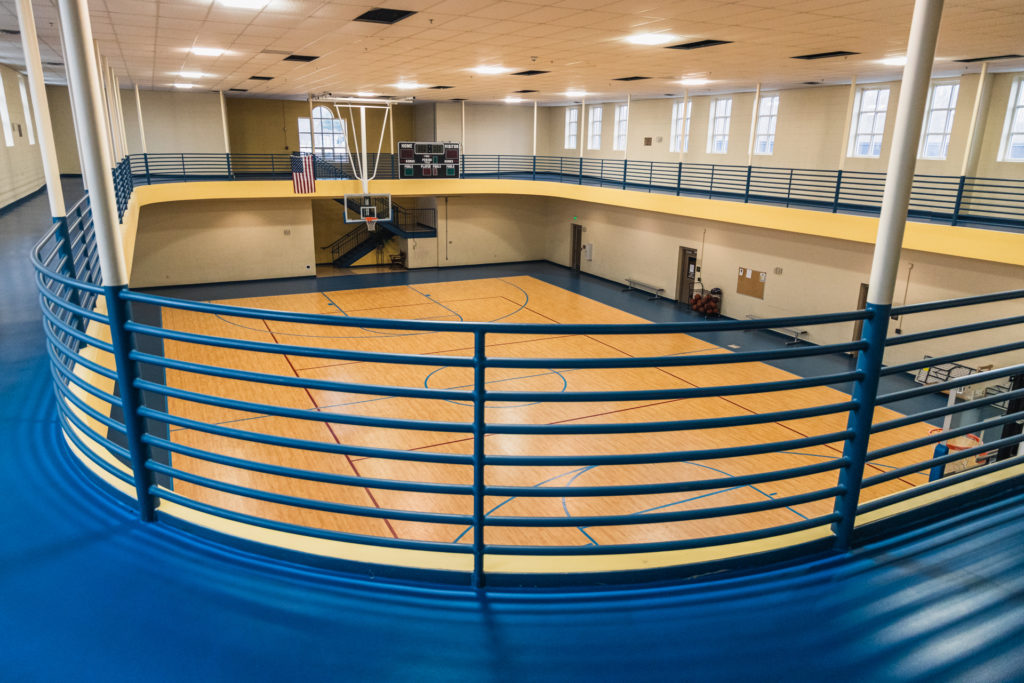 You'll love being able to walk, run, or jog on this indoor track in any kind of weather.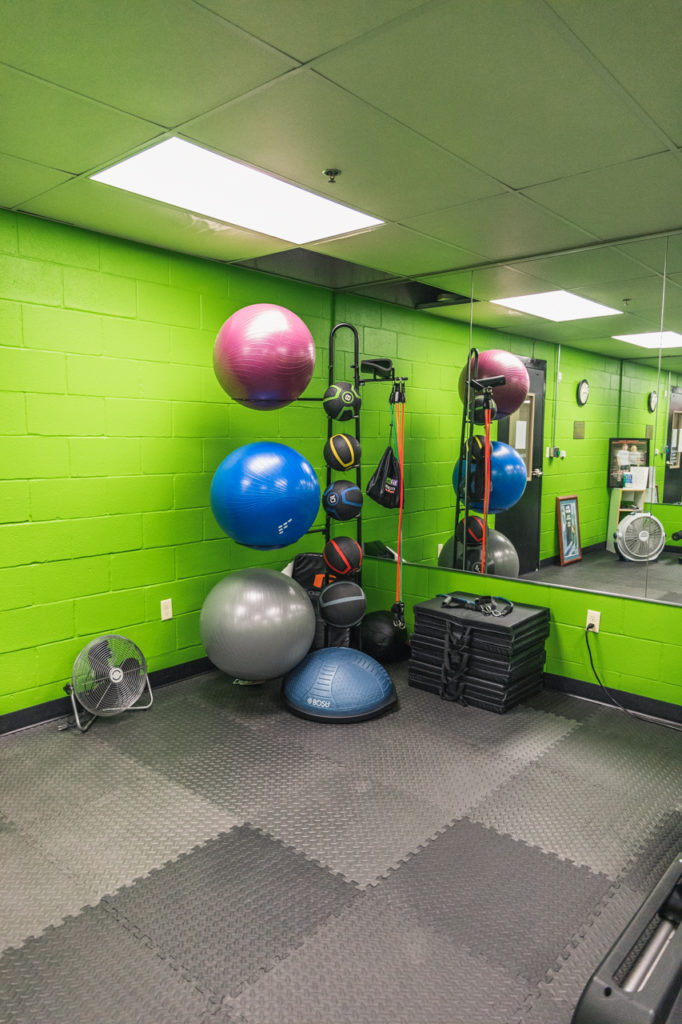 Everyone needs to mix up their workouts to avoid injury and monotony. With our facilities, you can do free weights one day, HIIT the next, cardio another day, and weight machines on another day.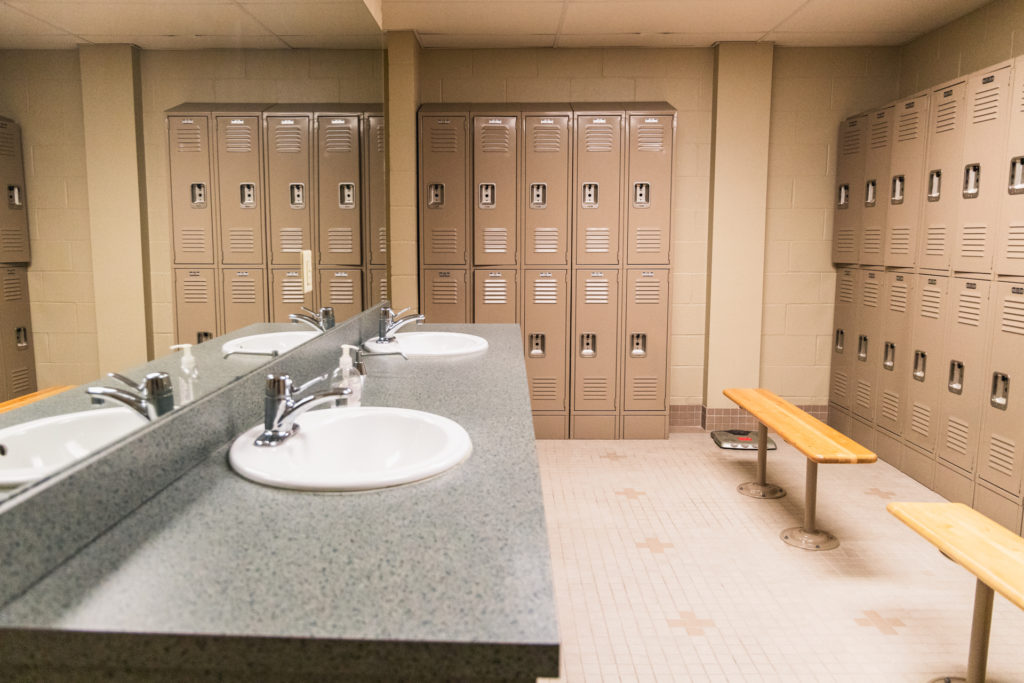 Our locker rooms mean you don't have to run home after a workout. You can easily exercise between classes, during lunch, before classes, or at the end of the day. The flexibility and choice is yours.