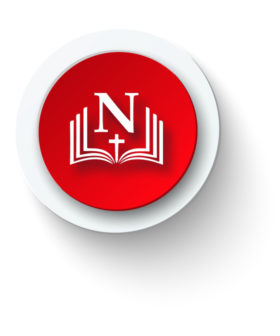 Pastor Keh-Minn Chang is the former Pastor of the Chinese Fellowship Bible Church, a church Pastor Chang planted from a Bible study group beginning in 2006. Under his leadership, the church plant flourished and quickly grew to 150, purchasing church property in Niskayuna in 2012. Pastor Chang retired in 2017 but still provides consulting and pulpit supply to many other Chinese churches throughout the Northeast. 
Pastor Chang holds an undergraduate degree from Tsing-Hua University in Taiwan and the Doctor of Philosophy in Material Science and Engineering from the University of California. Dr. Chang worked on the research staff at the General Electric Research and Development Center and as the director of the Metallic Material Division, Taiwan Industry Technology Center. During his secular labors, Dr. Chang secured 32 different U.S. patents in his field. Additionally, Dr. Chang taught at West Virginia University. 
The Lord called Dr. Chang into vocational ministry in 2002. Dr. Chang quit his secular employment and enrolled at Mid-America Baptist Theological Seminary graduating in 2005 with the Master of Divinity degree.  
Dr. Chang is married to Hua-Gan, and they have two grown sons.