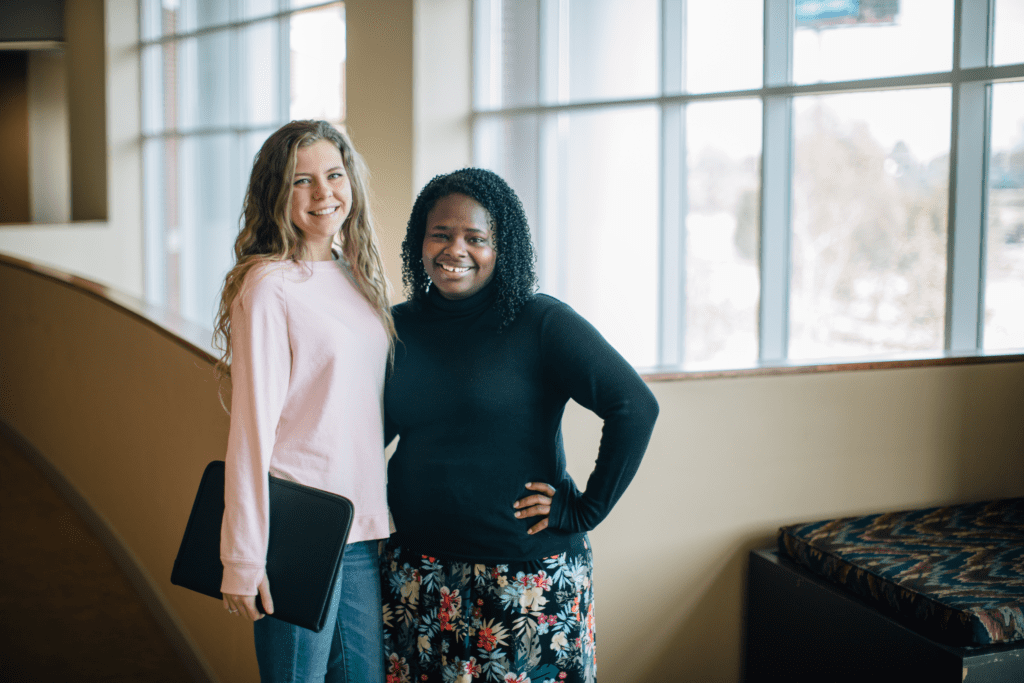 Equipping Biblical Leaders
At Mid-America, we provide future leaders with the tools and teaching they need to reach their full potential as ambassadors for Christ. We strive to provide our students and future leaders with the tools they need to reach their full potential in Christ. Students, faculty, administrators and alumni are committed to make His name known.
We are developing tomorrow's leaders, and empowering them to serve through Biblically-sound and culturally-relevant Truths rooted in the Gospel.
---
Meet Dr. Michael Spradlin, President
Since 1997, Dr. Spradlin has led the faculty and staff at Mid-America Baptist Theological Seminary. He is a sought after speaker and preacher, and hosts the Live by the Word podcast, a verse-by-verse study of books of the Bible.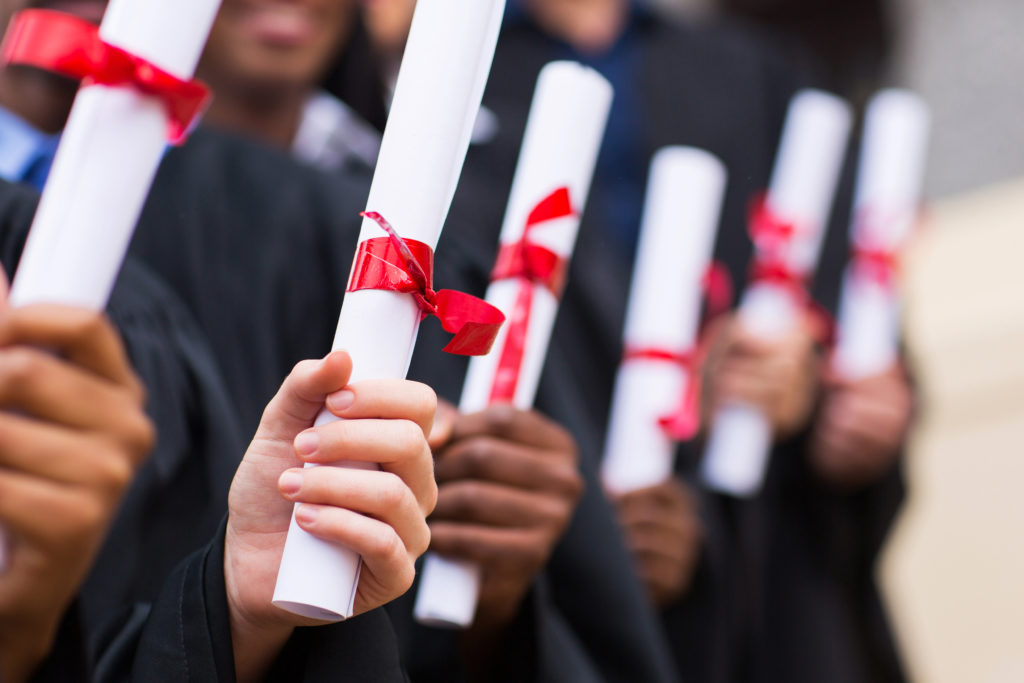 Seminary Made Affordable
Too often, financial debt holds students back from following their call to ministry.
Generous Donors Cover 55% of Tuition
Every MABTS student is on 55% scholarship, funded by generous financial supporters and friends of the seminary. This means we are able to offer world-class scholarship at down-to-earth costs, allowing students to make a world of difference—anywhere in the world God calls them.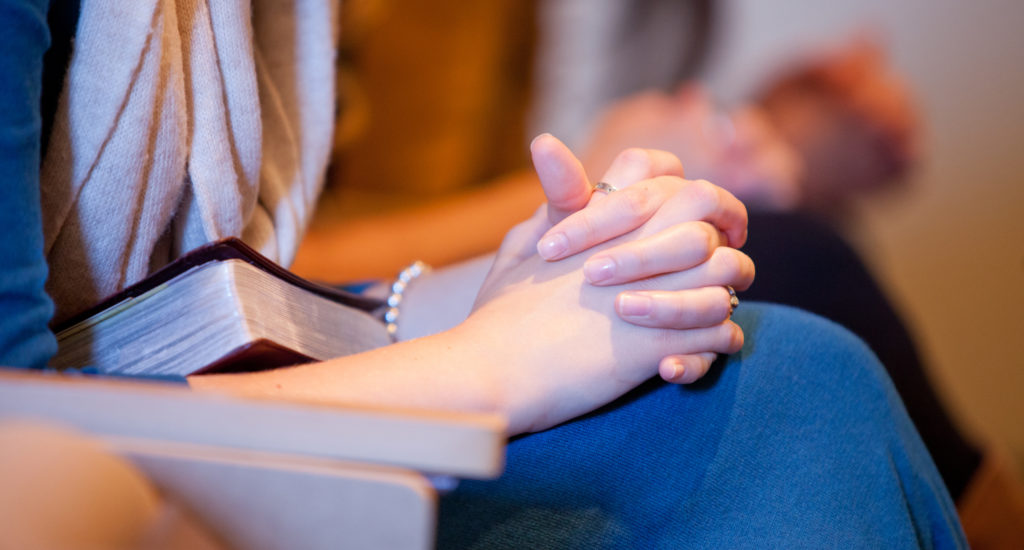 On Mission in Our City
Mid-America's campus is located in northeast Memphis. Many of our students live and work here.
In a growing city that is interwoven with our nation's history, Mid-America students commit time each week to sharing the Gospel with those around them. Our faculty and staff are involved in local churches and Gospel-centered ministries, living out our commitment to bring others to Christ.
---
"I am thankful for the godly men who taught, prayed, and poured into my life and my classmates lives."