Pray for Mid-America
Mid-America focuses on training the next generation of men and women in the Bible, evangelism, and cross-cultural ministry and missions. Our students share the gospel frequently and see more than 1,000 people make a profession for Christ each year. Our graduates are in 49 states and 63 countries.  
One of the most significant ways you can support the mission of Mid-America is through your fervent prayers. Mid-America sends out a weekly prayer guide for the needs of the school and we welcome you to sign up to receive it.
Support Mid-America Through Giving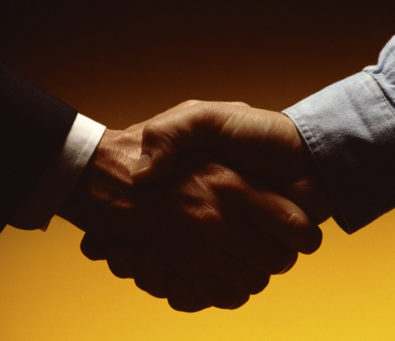 Support Mid-America Through Giving
Give online now or explore other ways to support our mission.
Learn More