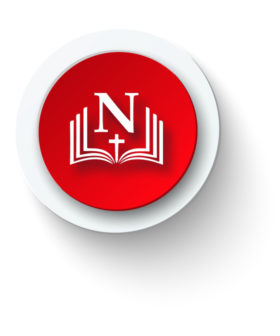 Dr. Peter Mason has over 40 years of ministry experience at both church and denominational service with 16 of those years spent as the Senior Pastor of Faith Baptist Church in Rexford, New York, where he currently serves. He holds the Bachelor of Arts degree in Philosophy from Wheaton College and the Master of Arts degree in New Testament Exegesis from the Wheaton College Graduate School. Dr. Mason also holds the Doctor of Ministry degree in Pastoral Theology from Denver Seminary with an emphasis on leadership development through mentoring. 
Dr. Mason has also maintained a robust teaching ministry as an adjunct instructor of Bible and Christian Worldview with Davis College, Columbia International University, and Roberts Wesleyan College.  
Dr. Mason is married to Rhonda, who holds the Master of Science degree in Nursing Education and who is a professor at the Samaritan Hospital School of Nursing. They have two grown married children and six grandchildren.