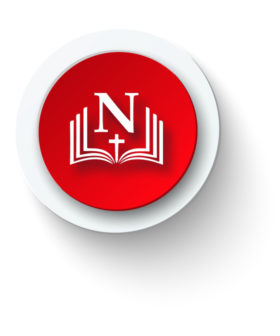 Dr. Jerry Harmon is the Senior Pastor of Grace Bible Baptist Church in Baltimore, Maryland. He has served in the Senior Pastor role for more than 20 years and has a wealth of teaching experience. He has served as an adjunct instructor at Crown College and Seminary and Faith Theological Seminary. He has also conducted archaeological research in Israel and teaches a seminar on Archaeological Fieldwork to college and seminary students. 
Dr. Harmon holds the Bachelor of Science degree in Pastoral Theology from Hyles-Anderson College, the Master of Arts degree in Expository Preaching from Louisiana Baptist Theological Seminary, and Master of Divinity and Doctor of Philosophy degrees from Mid-America Baptist Theological Seminary. Dr. Harmon is featured on the nationally televised program "The Everlasting Story" on DirectTV channel 379 and Verizon Fios channel 770. 
Dr. Harmon is married to Carolyn, and they have four children and two grandchildren.