Jul 28, 2022
Removing the Nots and Connecting the Dots of Contemporary Leadership
by Randy Redd, PhD, Vice President for Finance and Operations, CFO
How The College at Mid-America is uniquely preparing the next generation of marketplace leaders
Proverbs 29:18, says, "Where there is no vision, the people are unrestrained" (NASB 95). The NKJV finishes the passage, "the people cast off restraint," and the KJV puts it this way: "the people perish." Throughout 2020, we saw various examples of leadership as different groups emerged. Some examples were effective and some were not. Some examples were positive and some were not. It is clear that today's brand of leadership is missing something—a biblical worldview that grounds itself to timeless, God-honoring principles. The Bachelor of Science in Organizational Leadership (BSOL) and Bachelor of Science in Business Administration (BSBA) programs of The College at Mid-America are designed to address this vacuum.
When principles like stewardship, accountability, integrity, planning, vision, organizing, and managing are taught outside a biblical worldview, they can produce effective-negative leadership or ineffective-positive leadership.
It is not difficult to forecast the results of a leader whose business ethics are derived from what is considered right in contemporary culture and not from the inerrant, sufficient Word of God. Mid-America's BSOL and BSBA programs are intentionally designed to emphasize leadership training within a biblical worldview. Like all accredited bachelor's degrees of this type, we require general education courses and the organizational leadership or business administration core of courses.
The difference, however, is that at The College at Mid-America, Bible courses are also required in both programs. When each BSOL and BSBA core course is taught, biblical principles are integrated into the subject matter. Our students experience instructors who are experts in their profession and who are also equipped to provide principles of scriptural truth.
When a BSBA student reaches his or her senior year, they participate in a business practicum course. Our business practicums couple students with Christian owners or managers who are willing to let our students experience the ins and outs of business. Since its inception a few years ago, our alumni have landed internships with banks, mission organizations, car dealerships, trading companies, and restaurants.
In each case, the owner or manager takes a personal interest in our students and models a biblical approach to leading his or her company. Our students receive the opportunity to observe the various areas of study covered in the program and see how they are personified in the marketplace.
One of our online students lives in Thailand and landed an internship with a global trading company. Two other students landed internships with one of the top producing Chick-fil-A franchises in the country. They experienced a deep-dive into all areas of that business model, including inventory methods, operations, logistics, employee management, leadership, and marketing.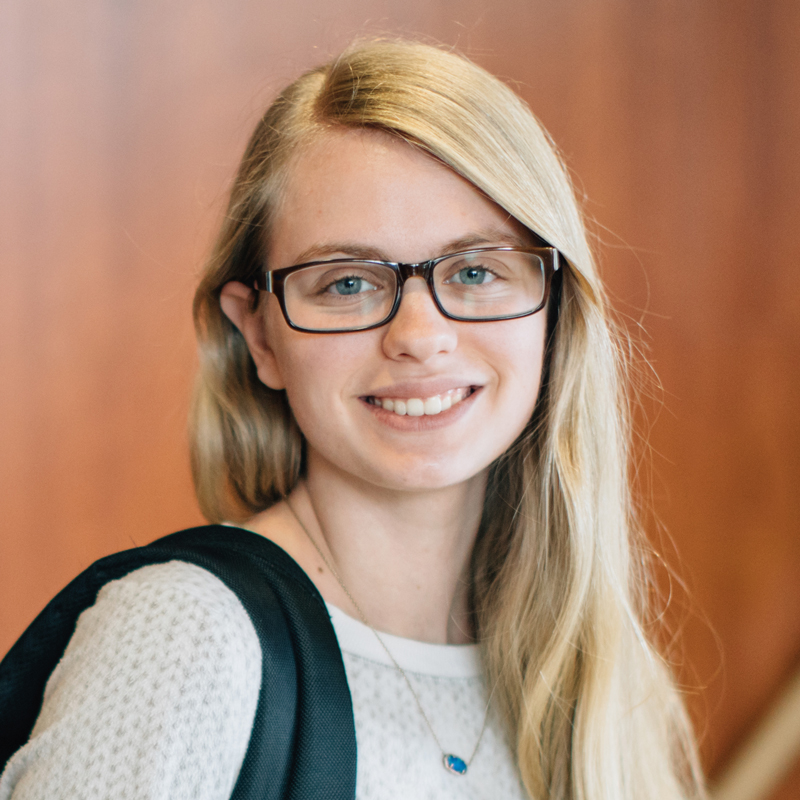 One of our graduates, Carolyn Winder, interned with a regional bank. She wrote this to the banker at the end of the semester: "Being able to work with you and in various parts of the bank has taught me more than I imagined when I signed up for this class. It has been an amazing opportunity for me, so I wanted to say thank you!" Another graduate mentioned, "You know, it's good to see how many of the things we learned in class were actually used in the operating of a real business. It was especially interesting to see how the boss led the meeting with department managers." These students connected the dots of academic knowledge to the dots of business experience.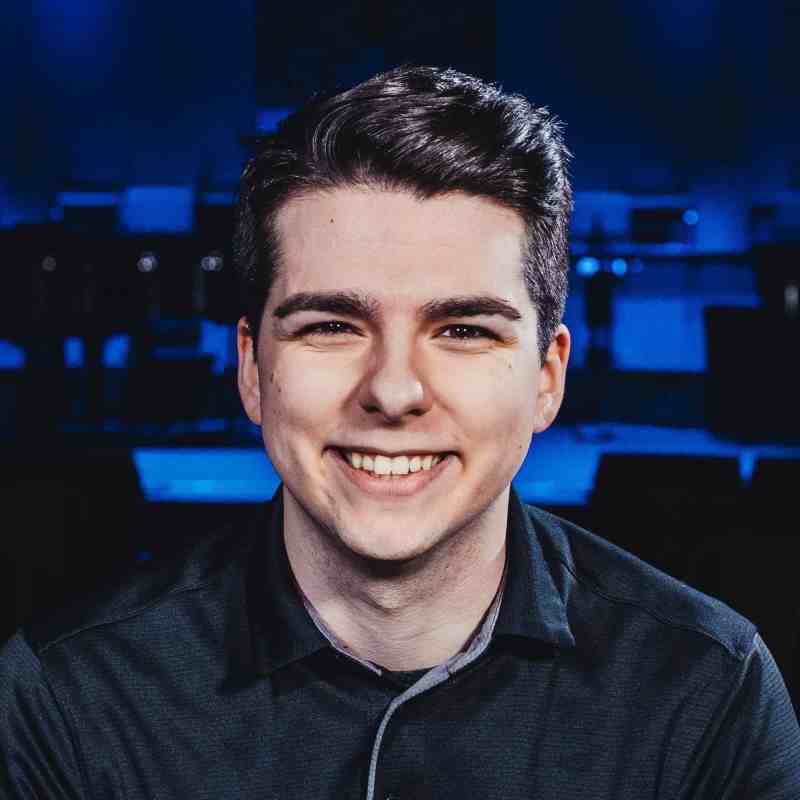 During the Spring semester 2021, graduate Jacob Sandiford interned with Chick-fil-A. "My experience at Chick-fil-A has allowed me to observe what strong, emotionally-intelligent leadership is. The directors took me under their wings to show me the importance of appreciating, caring, and leading for your people. This priceless knowledge and experience are some things that I will carry with me throughout my career."
Some aspects of leadership are taught, and others are caught. By combining the on-the-job intern program, academic rigor, and a biblical worldview; our students get a better image of a Christian businessperson.
Our next frontier in leadership development is creating the Mid-America Chamber of Commerce. This student-led club of BSBA and BSOL students focuses on activities that allow them to meet great leaders and become great leaders themselves.
At The College at Mid-America, we're graduating future business leaders who implement business and leadership principles from a biblical worldview. We are graduating men and women who have seen the impact Christian leaders can have on their business and the people with whom they work.
John C. Maxwell, a Christian and well-known leadership expert, wrote that, "Great leaders always seem to embody two seemingly disparate qualities. They are both highly visionary and highly practical."
Graduates of Mid-America exemplify this quote because they are trained in a classroom that connects scholarship, the marketplace, and their faith.