May 2, 2022
Founders' Days 2022, August 16–18
by Mid-America Communications
Tuesday, August 16, 7:00 p.m.
Wednesday, August 17, 11:00 a.m.
Thursday, August 18, 11:00 a.m.
FOR A HALF CENTURY, Mid-America has been lighting the way by equipping biblical leaders to take the Gospel to all the world for Jesus' sake. Now, it's time to celebrate our legacy and to anticipate the bright future God has for our next generation. In celebration of our 50th Anniversary, we enjoyed a special line-up of speakers plus the unique kind of worship you experience only at Mid-America's Chapel.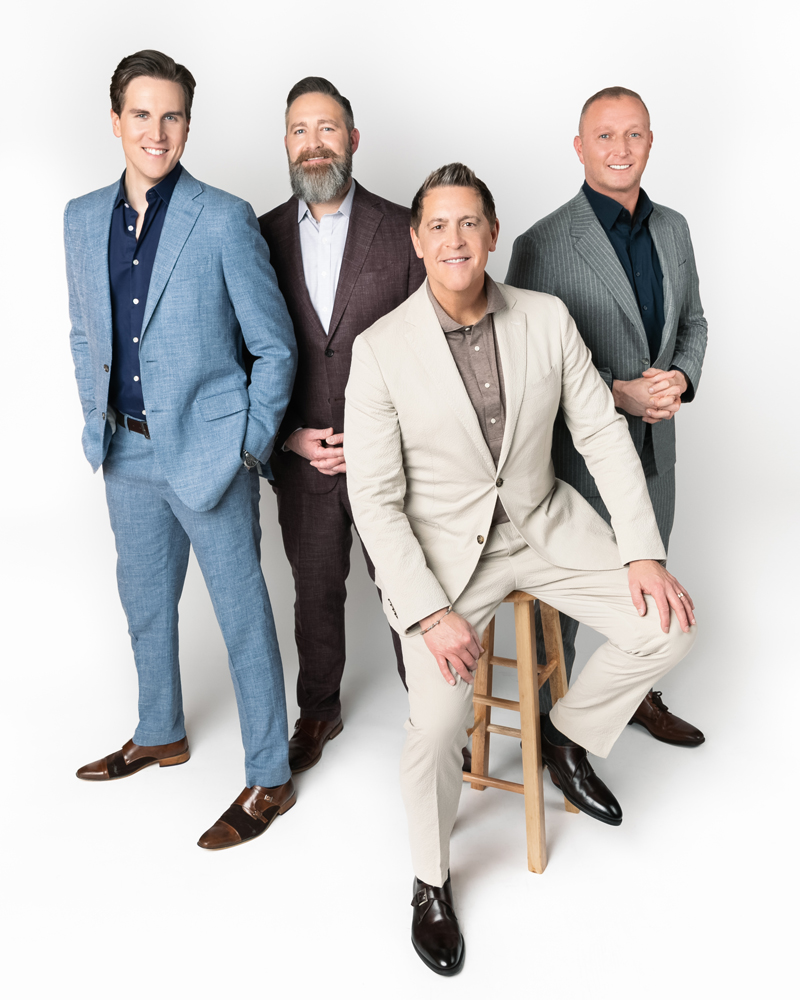 To help us celebrate this special occasion, Mid-America welcomed Southern Gospel artists Ernie Haase & Signature Sound as musical guests for Founders' Days. It was a wonderful opportunity to hear the musical giftings of this Grammy-nominated, Dove Award-winning group.
We thank God for 50 years of prioritizing the Bible, missions, and evangelism at our beloved institution!
Founders' Days 2023 Videos
AUGUST 14–16, 2023, AT MID-AMERICA BAPTIST THEOLOGICAL SEMINARY
Opening Night
August 14, 2023
First chapel
August 15, 2023
second chapel
August 16, 2023