An Evening with Charles Billingsley
April 27, 7:00 p.m. | Mid-America Chapel
A Mid-South favorite for more than a quarter of a century, Christian singer and songwriter Charles Billingsley will present an intimate concert at the Mid-America Chapel on April 27 at 7:00 p.m. "An Evening with Charles Billingsley" is the first of the Christian Artists Series which will benefit Mid-America Baptist Theological Seminary and College as we celebrate 50 years of equipping biblical leaders.
Charles Billingsley has been one of Christian music's most distinctive artists for nearly 30 years, performing on the stages of Carnegie Hall and the Kennedy Center as well as hundreds of churches and conferences around the country.
Beginning his career as a lead vocalist for Grammy®-nominated genre giant NewSong, Billingsley has since headlined more than 3,200 concerts, released 24 recordings as a solo artist, and garnered seven #1 Inspirational radio hits. Popular songs include "Jesus, Only Jesus," "God of the Ages," "Mercy Tree," "Midnight Cry," "Where You're Supposed to Be," "I Was Made for This," and dozens more.
Billingsley currently serves as the teaching pastor and worship leader at Thomas Road Baptist Church in Lynchburg, Virginia, as well as an adjunct instructor at Liberty University. Charles and his wife, Shae, have been married for 28 years, and they have two sons.
A gifted speaker as well as a singer, Charles will also be the special guest speaker at Mid-America's weekly Chapel event on Thursday, April 27, 11:00 a.m., in the Mid-America Chapel. He will be sharing his experiences and insights on a biblical view of worship. An ideal opportunity for churches and schools to bring groups, the event is free, and the public is invited to this special Chapel presentation.
"An Evening with Charles Billingsley" is designed to be a personal experience for concert-goers who will hear Charles perform one night only in the intimate setting of the Mid-America Chapel. Also, a limited number of tickets are available for Artist's Circle seating, which will include an opportunity for guests to meet and interact with Charles before the concert.
Tickets available now! Reserve your seats today for best selection. Seats are limited in the intimate setting of the Mid-America Chapel.
Corporate sponsorships are also available for this event benefiting Mid-America Seminary and College. For more information, please contact our Development office at development@mabts.edu or 901-751-3077.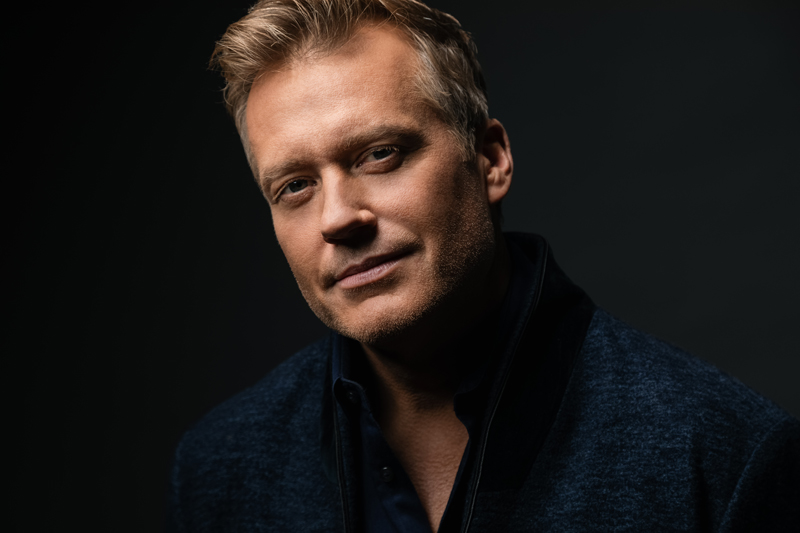 ---
Please thank our Corporate and Media Sponsors…