Oct 10, 2022
Mid-America Announces 2022 Alumnus of the Year, Dr. Derek Westmoreland
by Mid-America Communications
Alumni who are active in ministry and connected with the Mid-America community have always been a distinctive in our school family. From among these many dedicated alumni, Mid-America has recognized Dr. Derek Westmoreland, Senior Pastor of First Baptist Church in Millington, Tennessee, as the 2022 Alumnus of the Year.
Mid-America President Dr. Mike Spradlin said about the honoree, "Dr. Westmoreland is a stellar example of the kind of graduate that Mid-America produces—committed to the local church, passionate about missions and evangelism, and dedicated to preaching the Gospel. He represents thousands of other alumni who are out on the field, representing Mid-America well, and most importantly, lifting high the Cross, proclaiming Christ's love, and bearing His name."
Dr. Westmoreland received a Bachelor of Science Degree in Business Administration from Union University (1998), a Master of Divinity degree from Mid-America Baptist Theological Seminary (2002), and a Doctor of Ministry Degree in Expository Preaching from Union University (2014).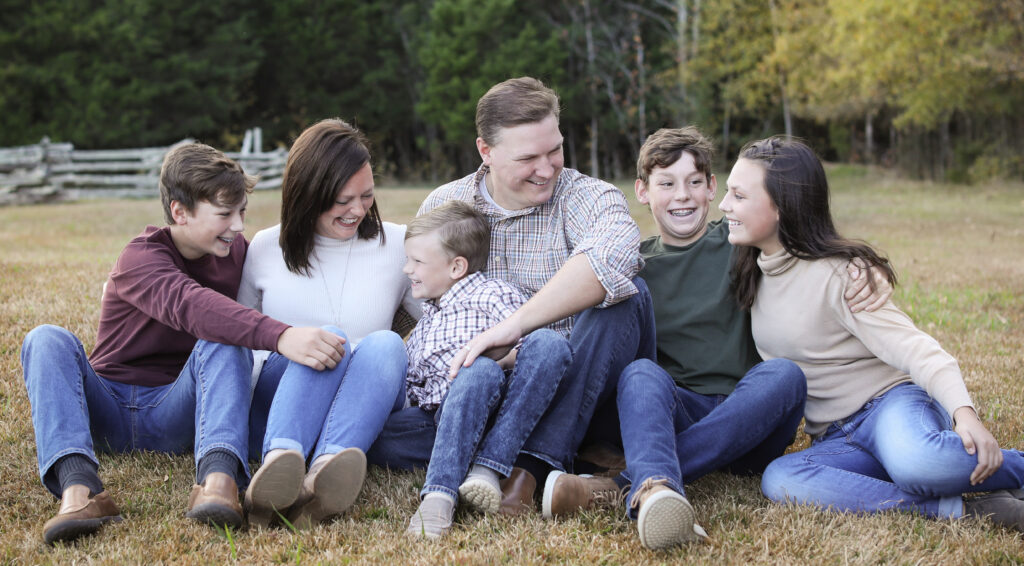 He believes the pastor is to honor the Lord by leading, feeding, overseeing, and protecting the flock to which he has been called. He is passionate about God and His Word. He delights in preaching God's Word, seeing souls saved, seeing lives transformed, marriages reconciled, strongholds defeated, and lives lived on mission with Jesus. Derek and and his wife Tiffany have four children: Andrew, Matthew, Ally, and Luke.