Aug 4, 2020
A Book for These Times
by Mid-America Communications
Describing the multi-ethnic church in Antioch seems like the beginning of a bad first-century joke: "A Jew, a Black man, an insurrectionist, and a Gentile enter a bar…"
But the church in Antioch was far from a joke. It was a fantastic picture of how the Holy Spirit's power allowed believers to overcome hostilities and live for the glory of Jesus.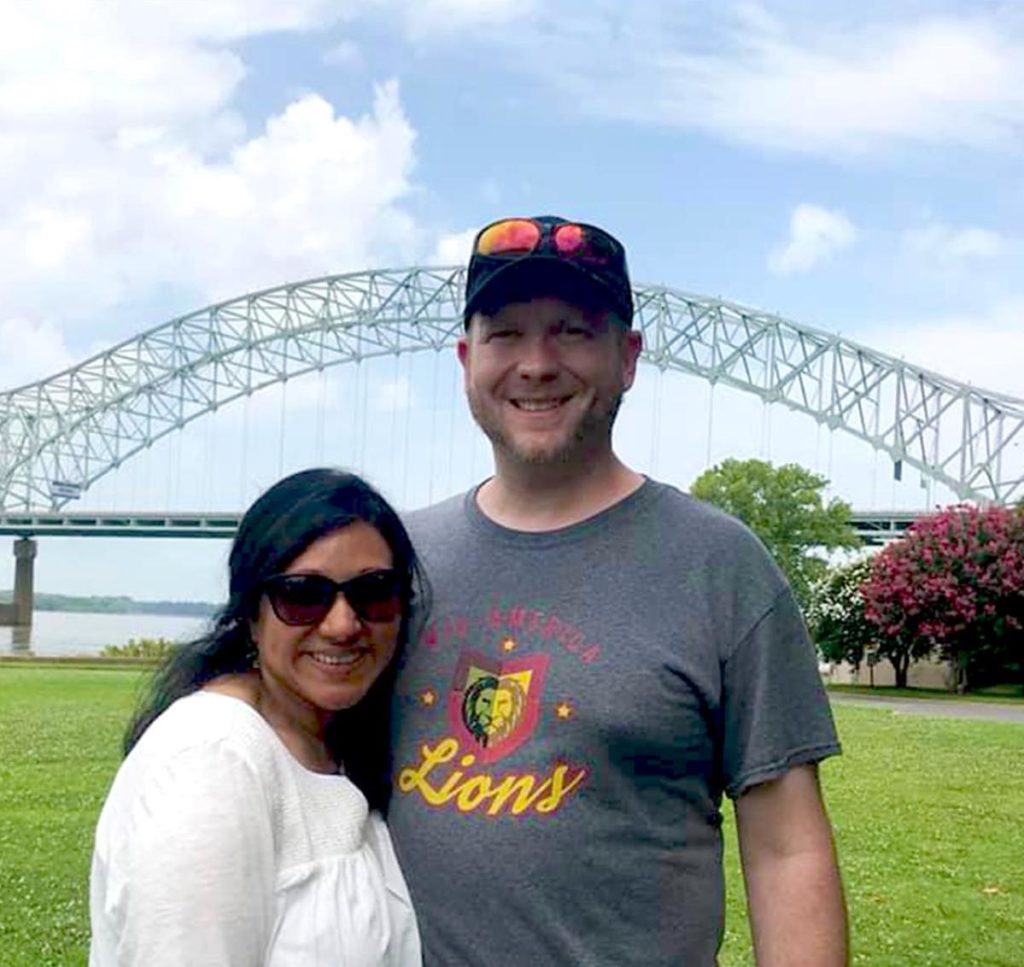 Recently, Dr. Matt Akers (pictured left with his wife Glenda), Associate Dean of Doctoral Programs and Pastor of la Iglesia Bautista Nueva Vida, signed a deal to write a book about this fascinating multi-ethnic church described in Acts chapter 13. His book will describe how the church in Antioch attained such elusive unity through sanctification (becoming like Jesus) and share how those living in the 21st century can achieve Christian unity in the same way.

Dr. Akers' book is due out June 2021 in time for the annual Southern Baptist Convention in Nashville, TN.